After a long, bloody war in the Sudan, the governments of the United States and Russia struck an uneasy cease-fire over the fate of Africa and its burgeoning industry. This peace would be short lived, for to the north a new conflict was brewing. Ukraine, a former satellite state of the Soviet Union, sought to gain back the power from which it once reveled in. As the snow fell in a heavy midwinter storm, Ukrainian troops moved towards the border of Belarus. Without warning, Ukrainian troops attacked with a speed and effectiveness not seen since the Blitzkrieg of WWII.
Point of Existence:2 Releases version 2.1
The PoE:2 Team Releases version 2.1 with a full build & a patch that takes the game from version 1.8 to 2.1. Both install files are available from Moddb.com.
Posted by Hathcock on Dec 14th, 2007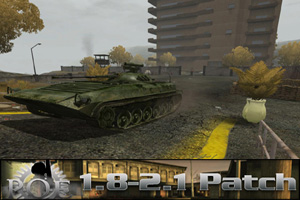 The PoE:2 team announces the release of PoE:2 version 2.1 We thank the staff here at Moddb.com for assisting us with hosting our files here on Moddb.com to provide an easier way for gamers to download the files. With this new updated version the team releases 6 new levels and have added the CoOp/Singlplayer game modes to 15 of the 34 originally developed levels by the PoE:2 Development Team. Two of the maps consists of a few changes - one is the map called "Raid on Kerch". BF:2 gamers enjoy the ability to use parachutes and on this level they have been deactivated requiring the Heliocopters to land to off load the troops. The second map is similiar to a an attack on Normady called "Snakes Eyes". The US Marines perform an amphibious landing on a Ukrainian beach resort which is very challenging for the american side which requires a lot of teamwork to be successful.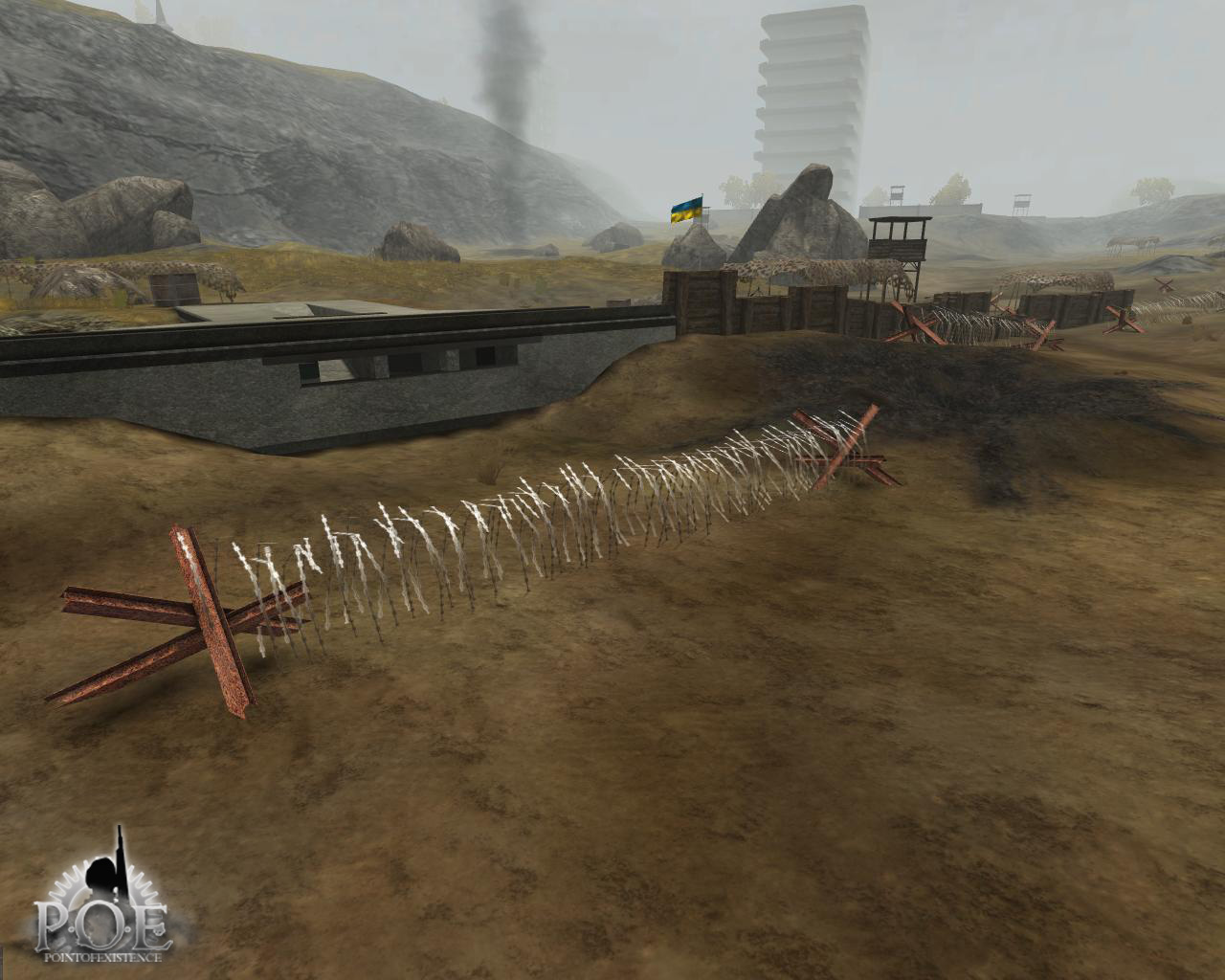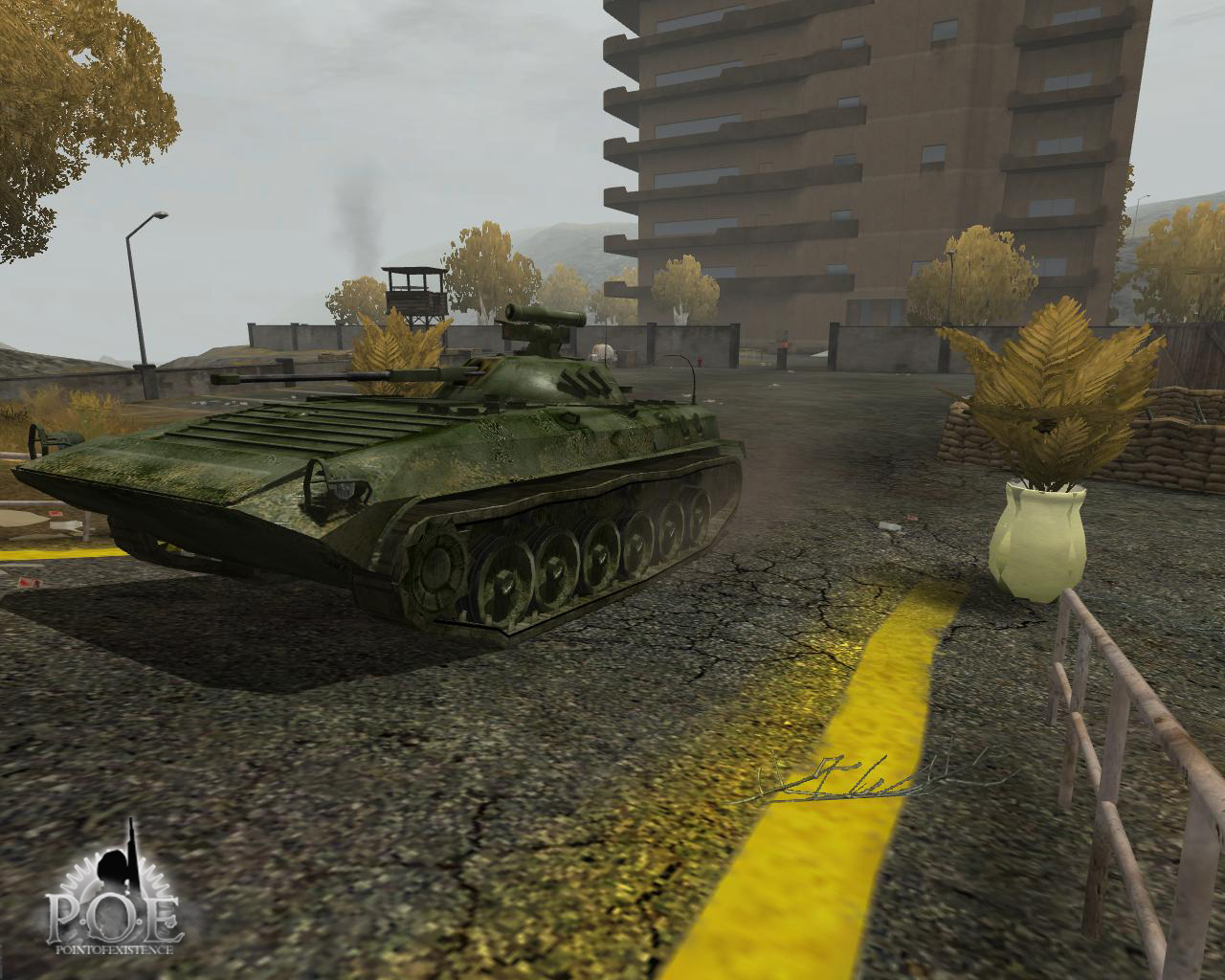 ~The POE Team Signing off