Operation Market Garden (OMG) is a persistent multiplayer only modification based off the award winning real time strategy game Company of Heroes. We put a strong emphasis on balance, community, transparency, and fun. Currently in an open Beta, we are constantly improving, adding new OMG features and content.
Through our website the player tailors their company, customizing it to fit their play style and needs. Through our simple and easy to use launcher they join battle with their teammates against the enemy. There's no in game resource management, no base building, and no gimmicks. It's just pure combat, building on the already superb platform of Company of Heroes, and it's pure fun. Win or lose, your surviving units stick with you throughout your battles. The war persists, your troops persist, and its all at tip of your fingers.
News from the Western Front.
Doctrines are here everyone, and its high time for an update on the proceedings.
Posted by Draygon on Aug 15th, 2012

Doctrines
Tier 1's are finally here and they have tried to add new layers of game-play to the mod, really allowing players to customize their companies with custom OMGmod doctrines.
Abilities such as 'Packing Heat' allow LT's and Captains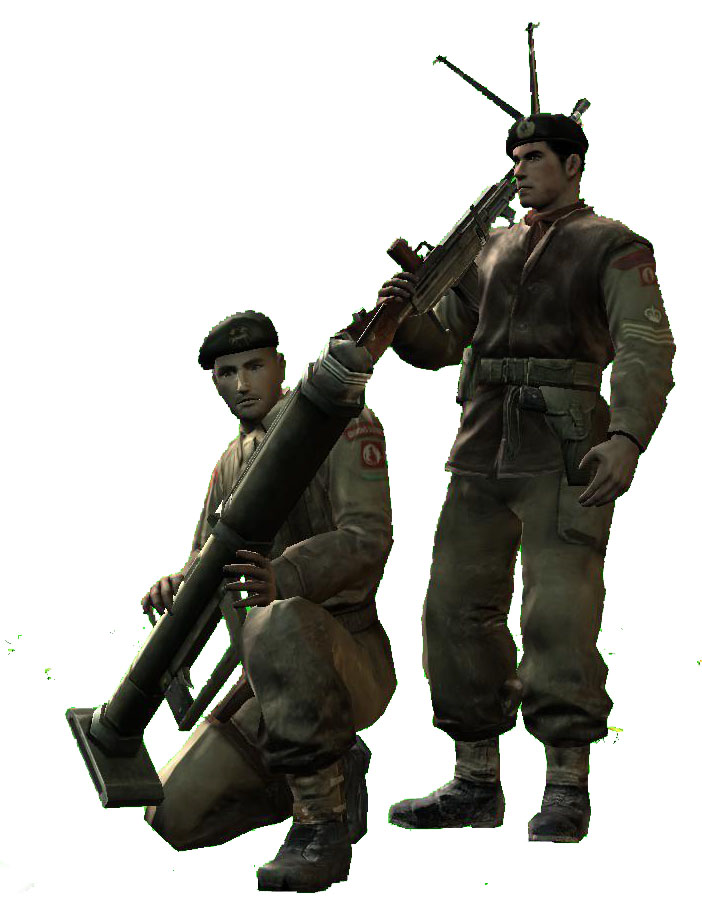 to
be a fighting asset as well as a commanding unit by being able to
purchase Bren guns, AT rifles, Piats and Grenades.
The doctrine abilities are focused on improving game-play and
creating an interesting set of units which players can see
evolve into rugged veterans. With the introduction of doctrines the
community has been thriving with constant games and forum posts.
Information about the new doctrine abilities can be found here.
To find out more about the recent changes to OMGmod visit the OMG forums,or the front-page.
Fora live preview and explanation of a few of the new doctrine abilities, check out Apparition's Random Cast.
Thanks go to Apparition for his OMGmod commentaries.
Reward Units
Recently implemented along with the many features are Reward units. These units are awarded to people for outstanding game-play or fairness, writing guides and helping new players.
This war's winners can be found here! One winner in particular was Stuart for his guide to Commonwealth tanks which can be found here.
Picture features, from left to right, Polish Commandos equipped with Lee Enfield Rifles available for Royal Commandos doctrine. The M24 Chaffee equiped with 76mm gun available for Airborne players. The Stug IV Ace available for PE Tank Hunters.
Maps
The latest addition to the OMG map list is a map called St. Lambert. Liberated by the Canadian commonwealth, Its peaceful rural scenery is but a muse for the bloody battles that take place nearby.
This map is one of the many custom maps that are exclusive to OMGmod.org, many thanks to both the original creator of the map, AmPm and the member of the mapping team SnugglesOMG for tweaking it back to life!
All the information in this post and shoutcast is subject to change.