Welcome to a session to familiarize with the really old mansion Disponentbostaden in a small hamlet named Carlfors in Sweden.
This is my first project, a fully isolated conversion custom story where some parts are based on real events that allegedly occured inside the mansion.
It does require the Justine patch update, do not forget to install it, or the story will not be playable.
I hope you will enjoy my story if you give it a try, and, do not forget to have a fully cleaned box of underwear, they might be needed if you're not a tough one.
Will it be a continuation of Disponentia? Check out my future plans here!
Posted by Mackiiboy on Sep 23rd, 2012
During this weekend, I was visiting Disponentbostaden (the house in Disponentia) and walked to the old 'east factory' of Carlfors, a stone's throw away to get some inspiration. I have been thinking of the possibility to make a new story, a continuation of Disponentia and I think it is possible to make it set in the factory area.
The 'east factory' was built during the 1800s, but were more or less abandoned 100 years later. Therefore, some building are falling apart, all metal is getting rusty and some buildings is a huge mess making a perfect atmosphere for a horror game.
Yesterday, I entered the goldbronze-works building and took some photographs from the outside and inside. You can check them out: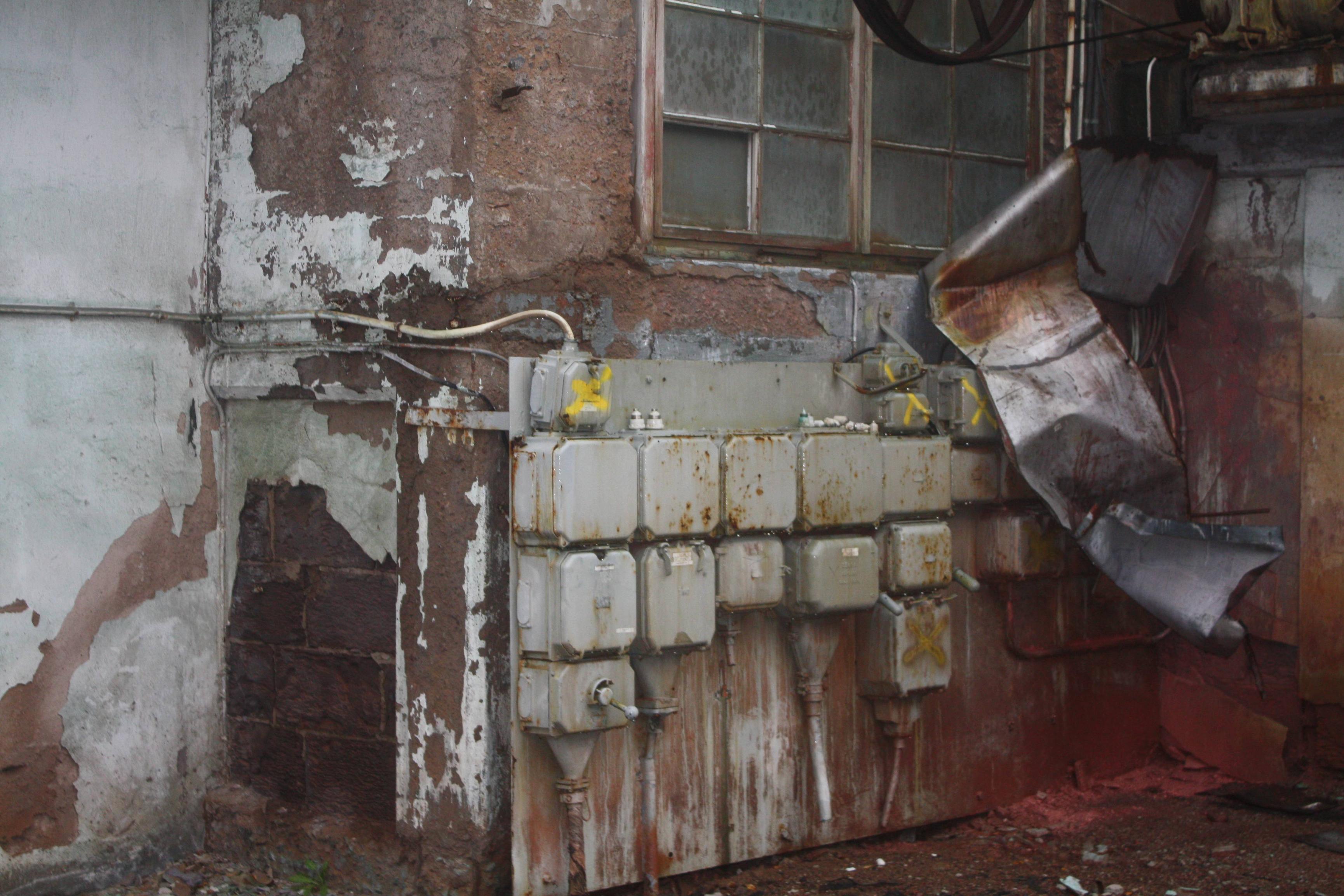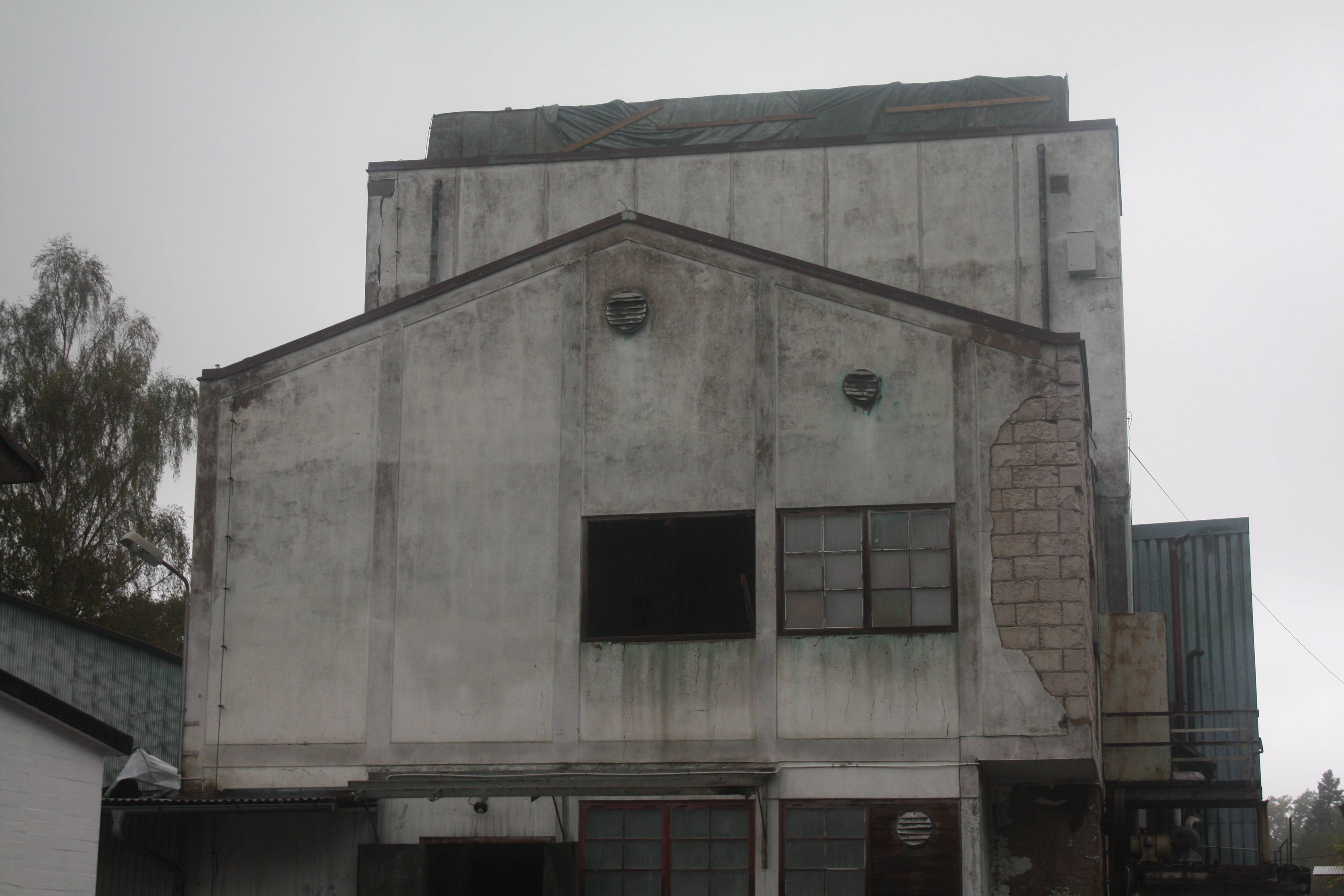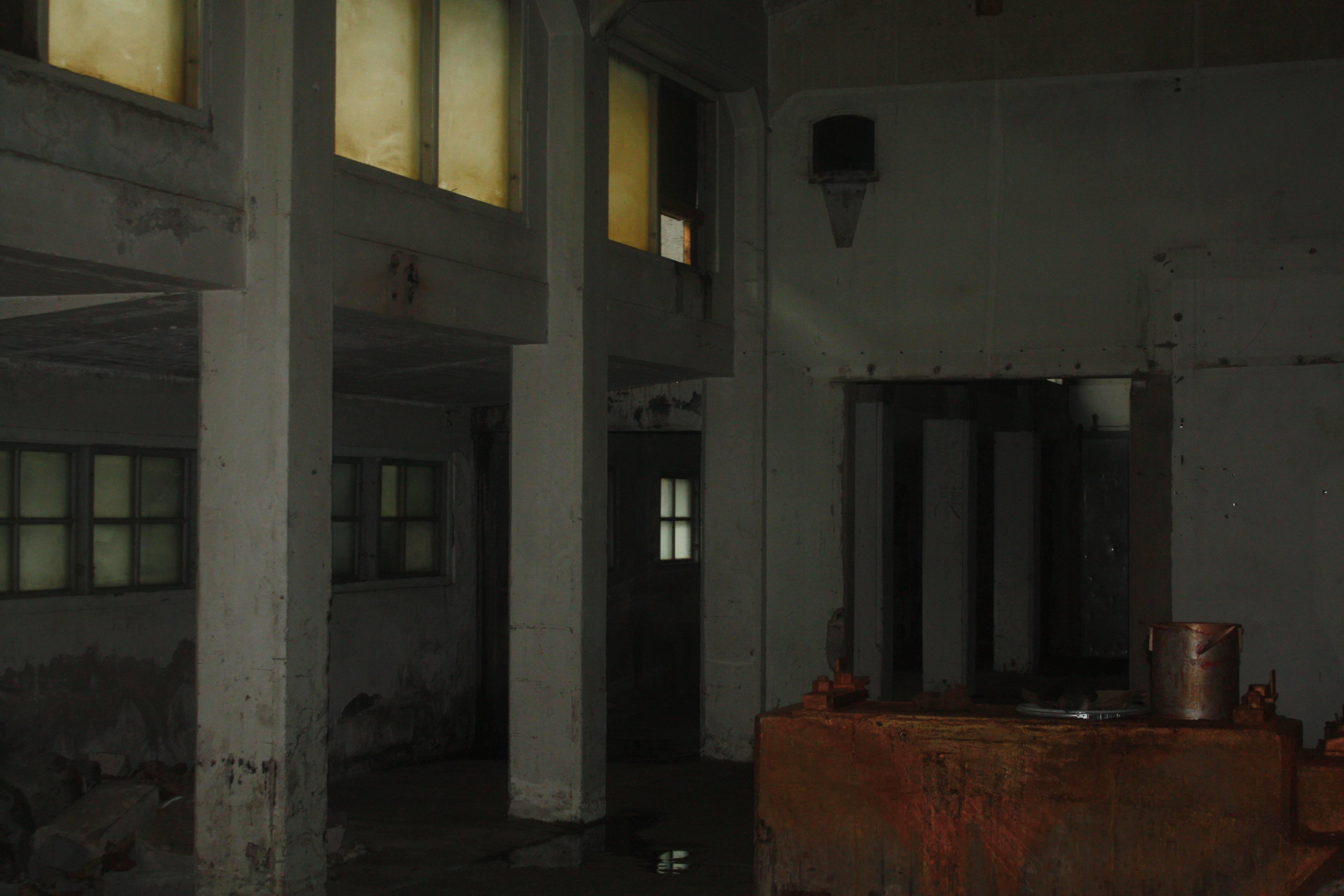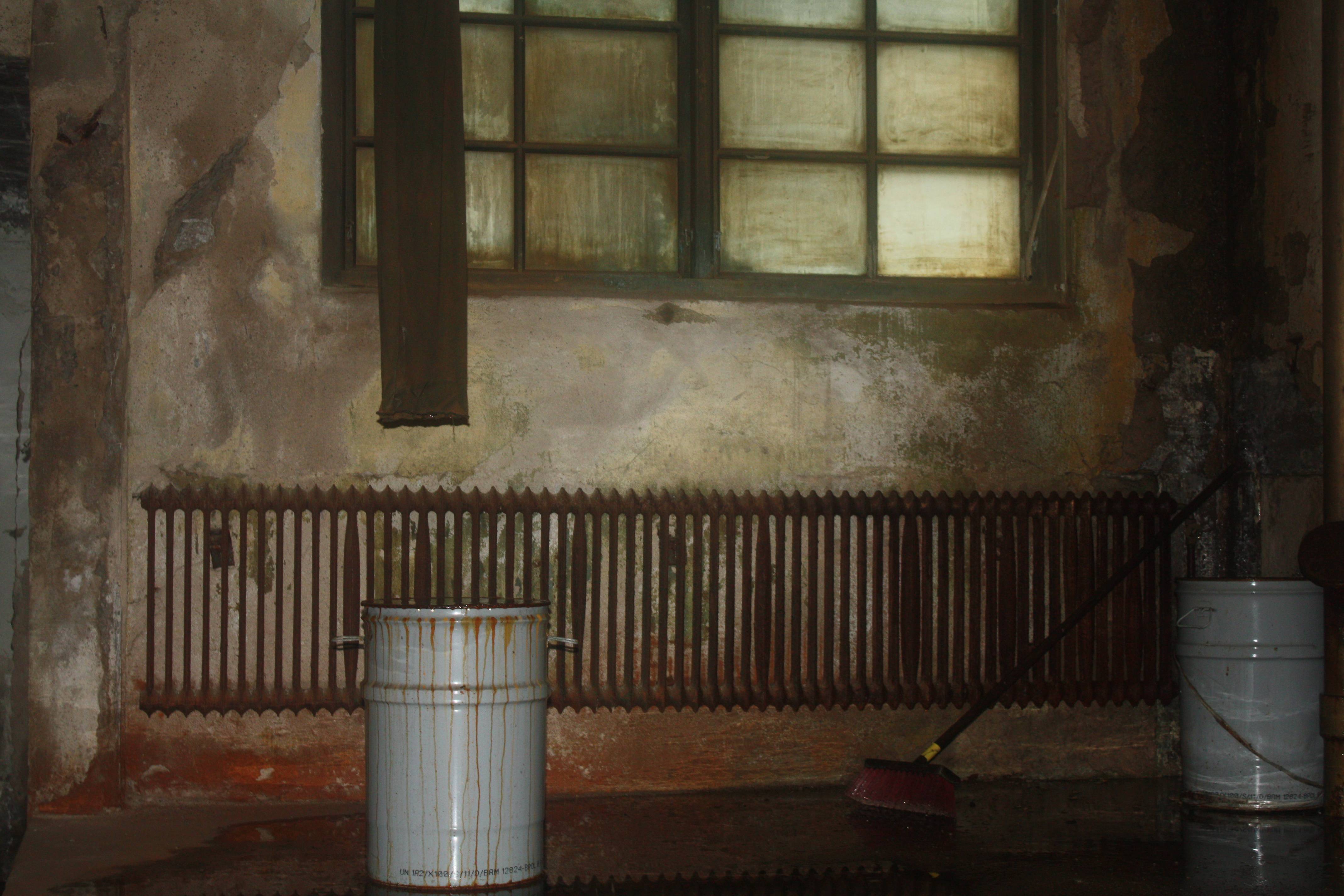 [More images]
But the goldbronze-works building is just one of 14 other big buildings in the 'east factory' of Carlfors. You should also remember that almost all buildings are bigger than Disponentbostaden, making this a huge project to make!
My plan is to revisit the 'east factory' with a friend for some days, take some photographs of all the buildings, go to the archives and search for sketches or engineering drawings of the buildings and information about all incidents that have occurred during the years, and buy a new mic to record different sounds on the factory area.
Since it will be a huge project, I will have to plan a lot and I will probably not start scripting and mapping it this year. It will also take a lot of time, maybe even a whole year - so do not follow and track this day by day - if you are interested, check it out every 3rd month, and I will keep you updated!
But before I will finish my next project, I will have to make Disponentia better, fixing some bugs, editing some scares and some other things - then putting up a new version, Disponentia v1.01.