More Half-Life 1 mods on Desura
More than 20 mods for Half-Life are now published and ready to download through Desura.
Article Posted by feillyne on May 23rd, 2012
Starving for more Half-Life 1 mods on Desura? You can now sate yourself, because more than 20 HL modifications were published on Desura just a moment ago. Tested on the Steam version of HL, they are now ready to download & install through the client.
All Half-Life mods published on Desura so far: Desura.com
* * *
Troubleshooting - failed to launch item
Desura tends to find hl.exe in wrong place if your Steam username is incorrectly set.
So you may need to ensure that your current (default) Steam username is correctly selected on Desura Settings page.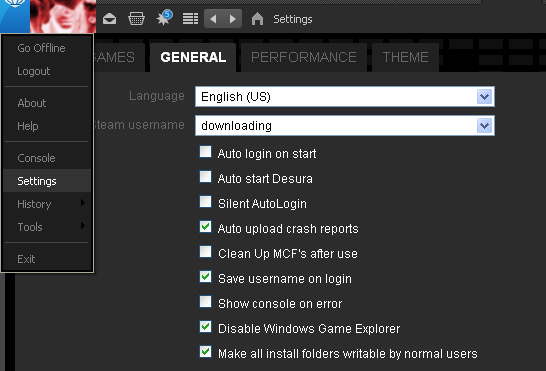 * * *
If you have questions about Desura, you can contact Desura staff directly at the Contact page: Desura.com
Desura support forums if you have any problems with the client or if you'd like to request specific games and mods added to Desura: Desura.com