Eastern Front is a free mod for Company of Heroes. Following the ethos of mimicking a Relic Entertainment expansion pack, Eastern Front has succeeded in adding two full new factions, the Soviet Red Army and the German Ostheer, packed with unique and exciting units to the existing armies - a feat never before achieved in the Company of Heroes world.
It has a while since we posted an announcement, so here we go :).
Posted by blackbishop on Aug 5th, 2012
Hello Eastern Front fans,
It has passed a couple of years since soviets were released and comparing these faction with the current one makes it appear as two completely different. There are many things to do, a lot of things to improve and patches to release, while we know that our patch release cycle time is not one the best this is problably something that will be improved soon.
We are very close to the 6000 likes on Facebook, and we thought of celebrating getting that "achievement" by releasing more images from Ostheer and what the next patch for soviets will contain. We also have been posting lately some screenshots of some models we have just finished for Ostheer or about Ostheer troops engaging against soviets: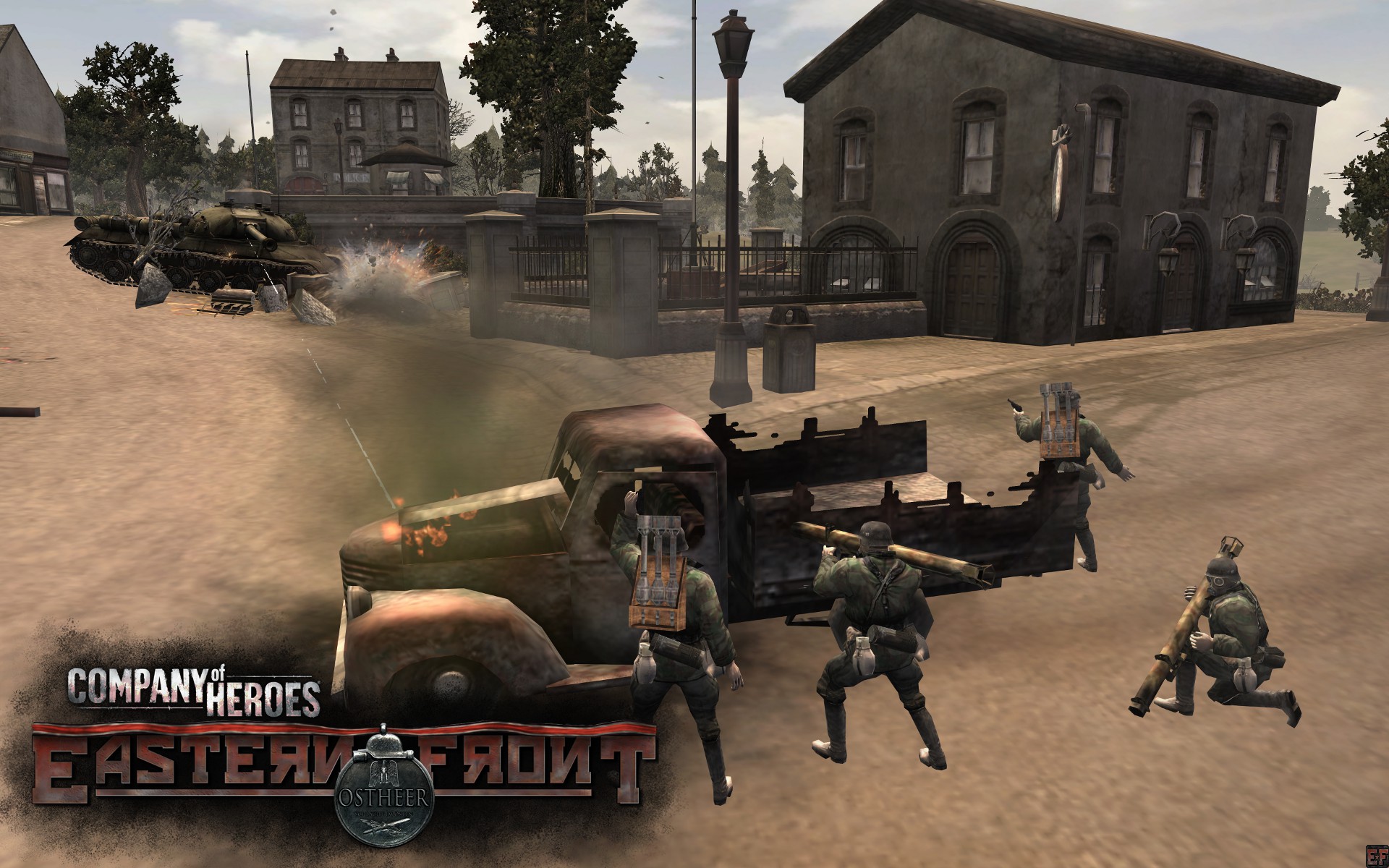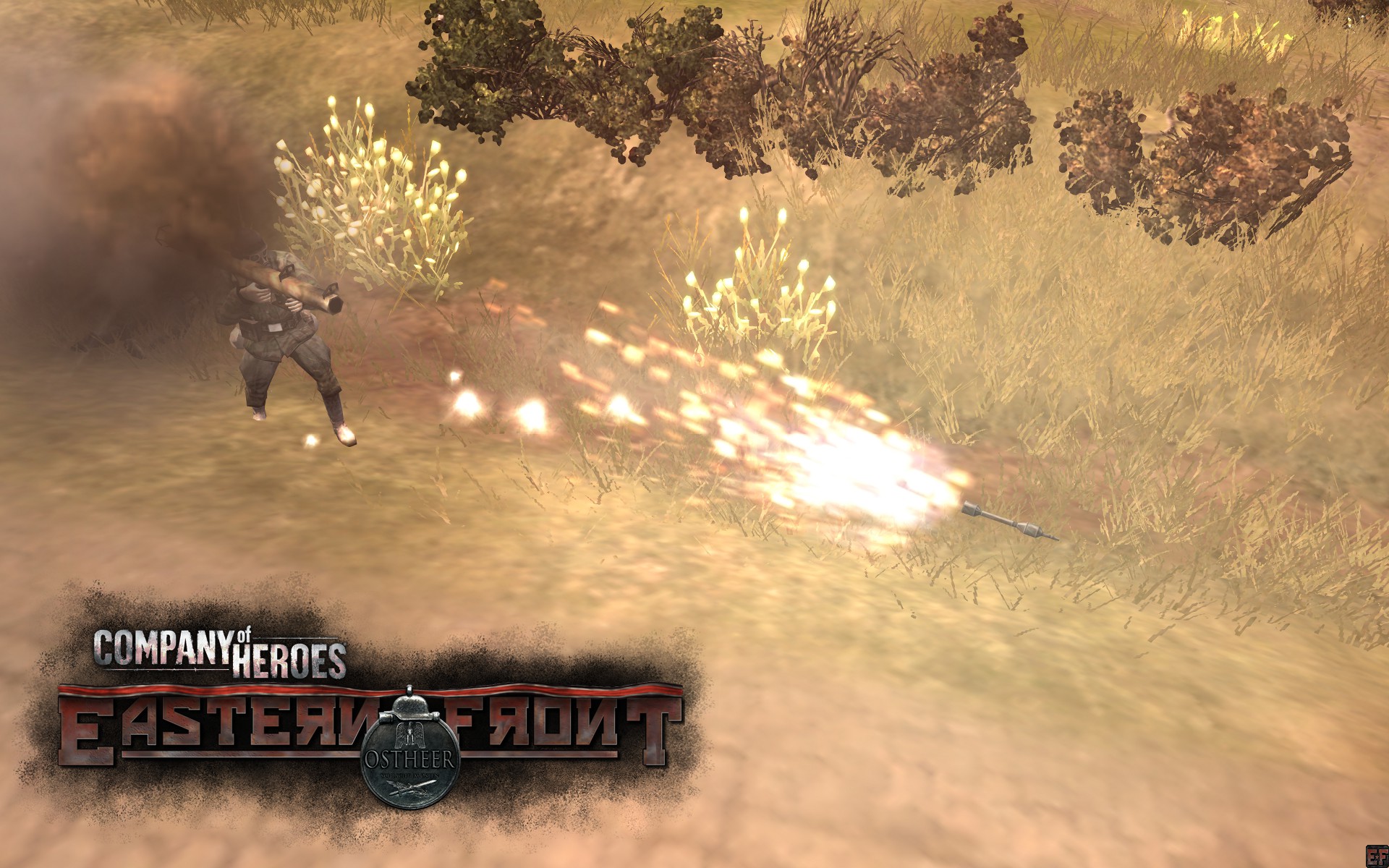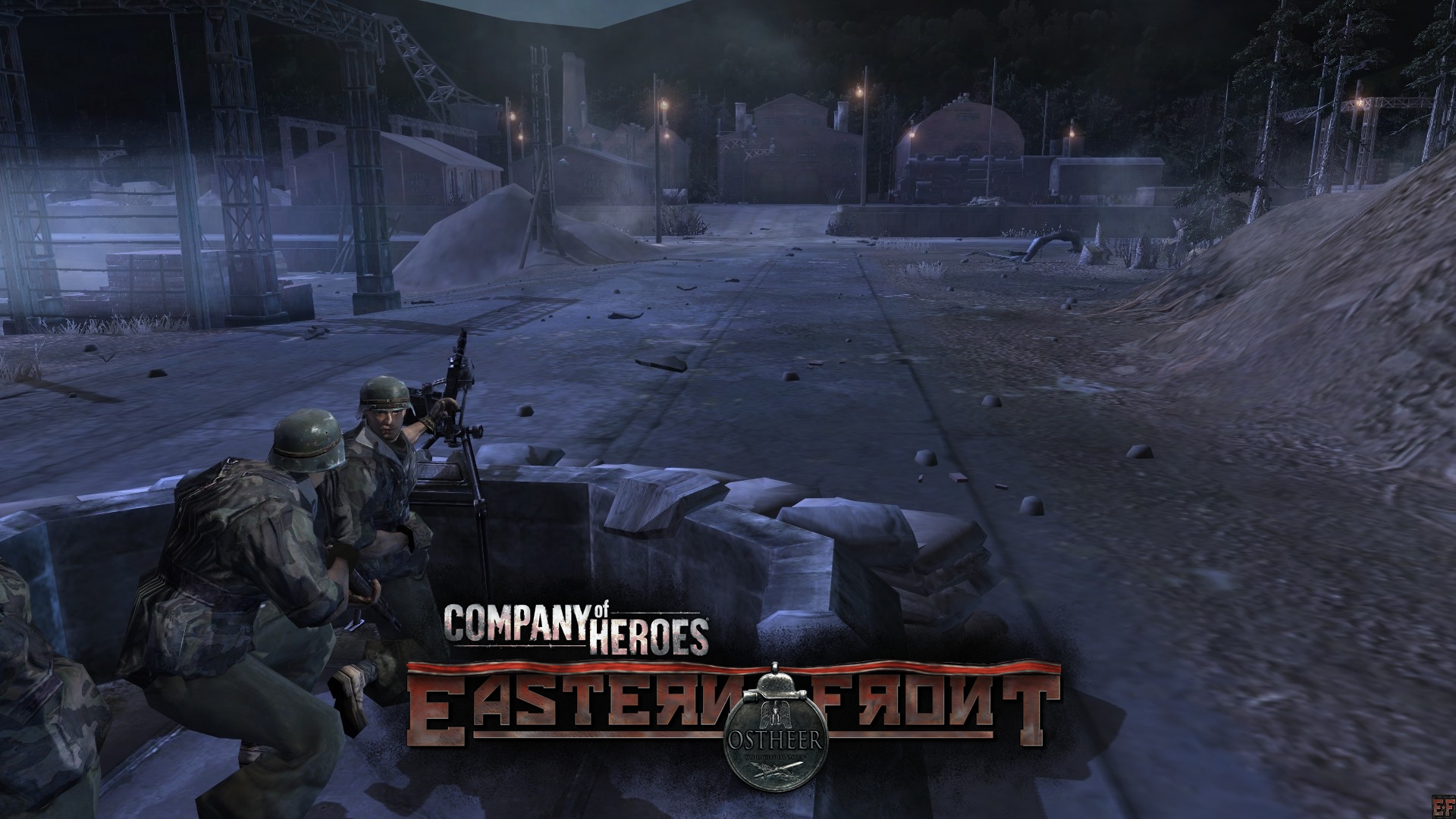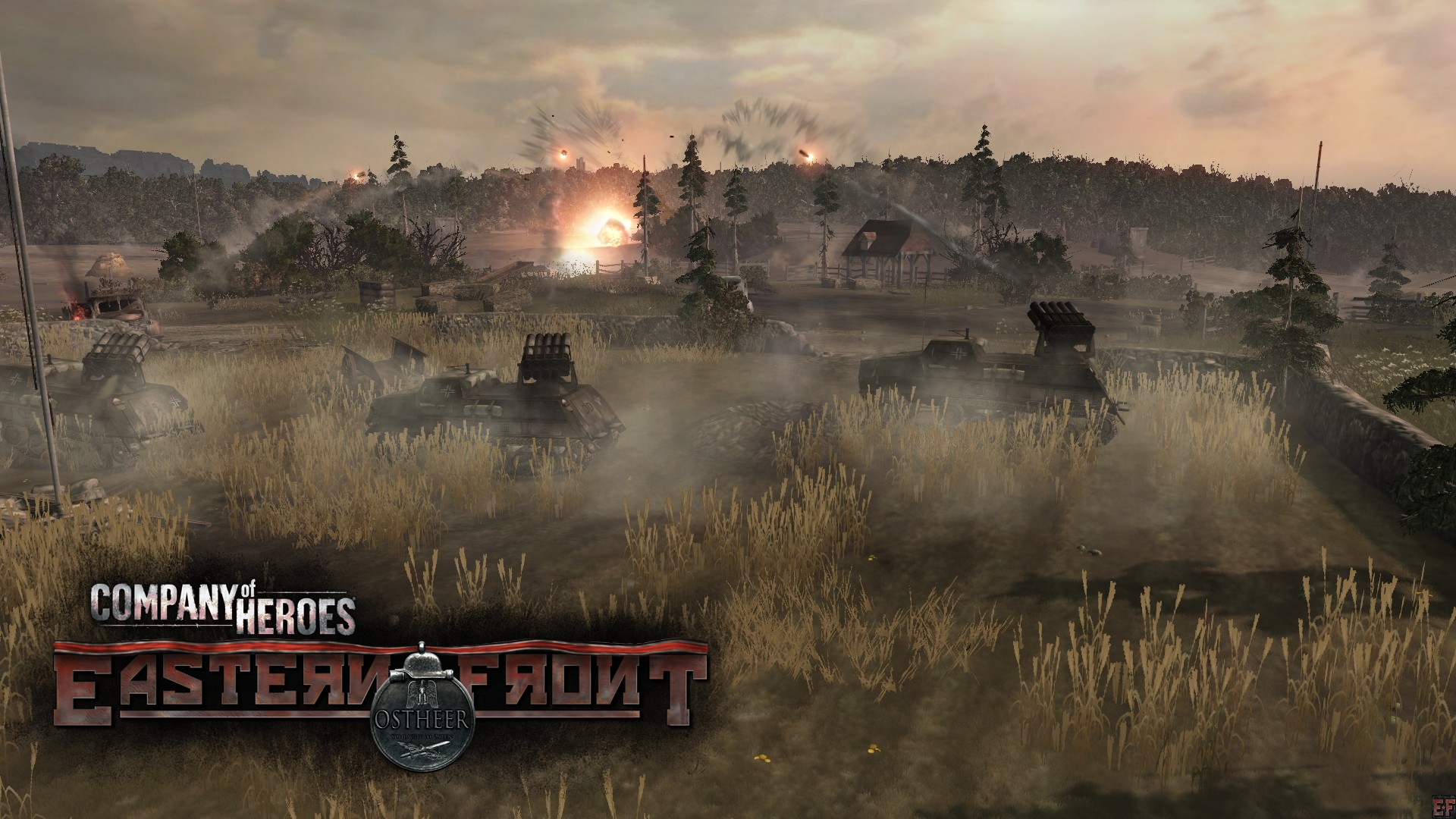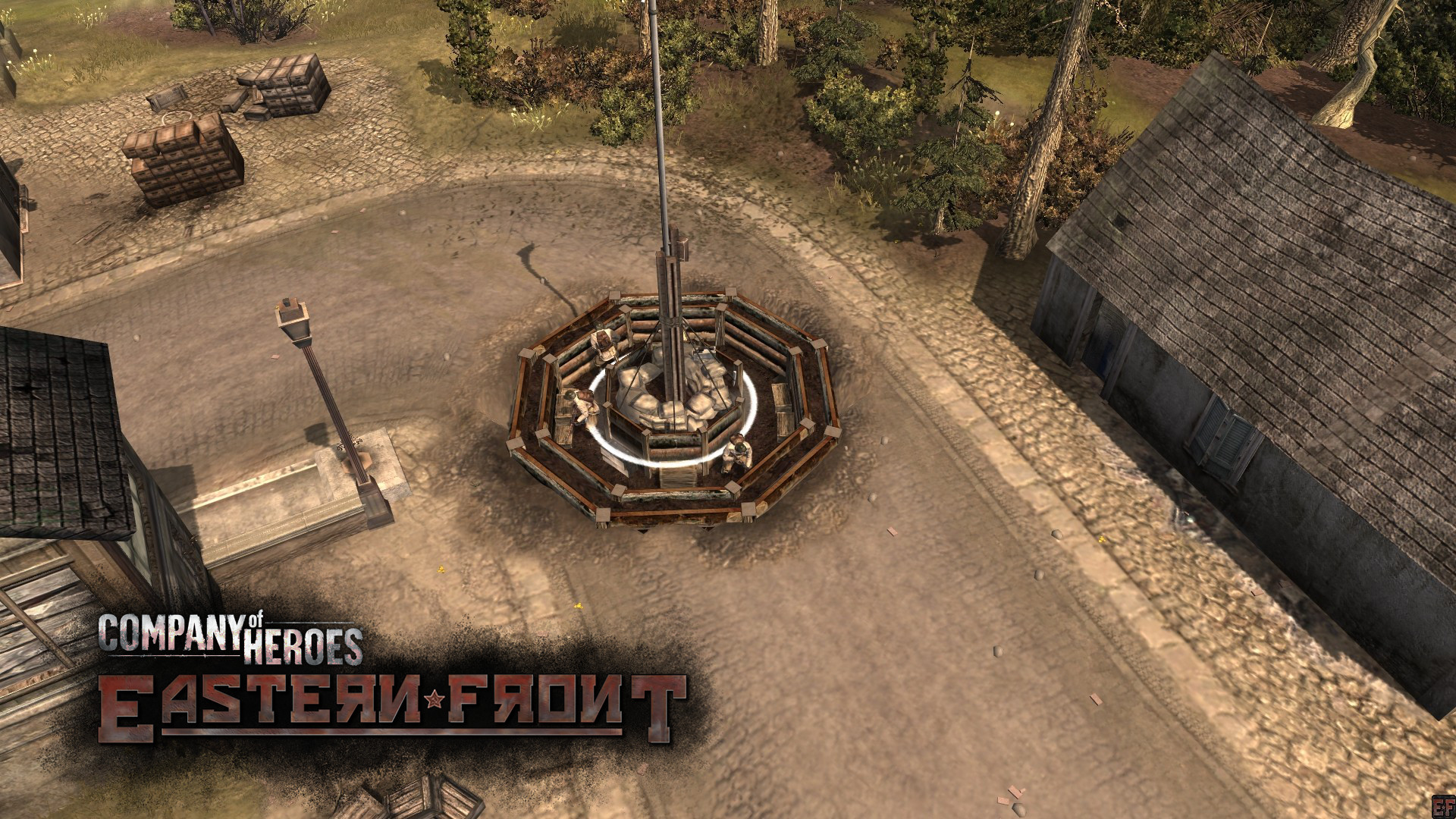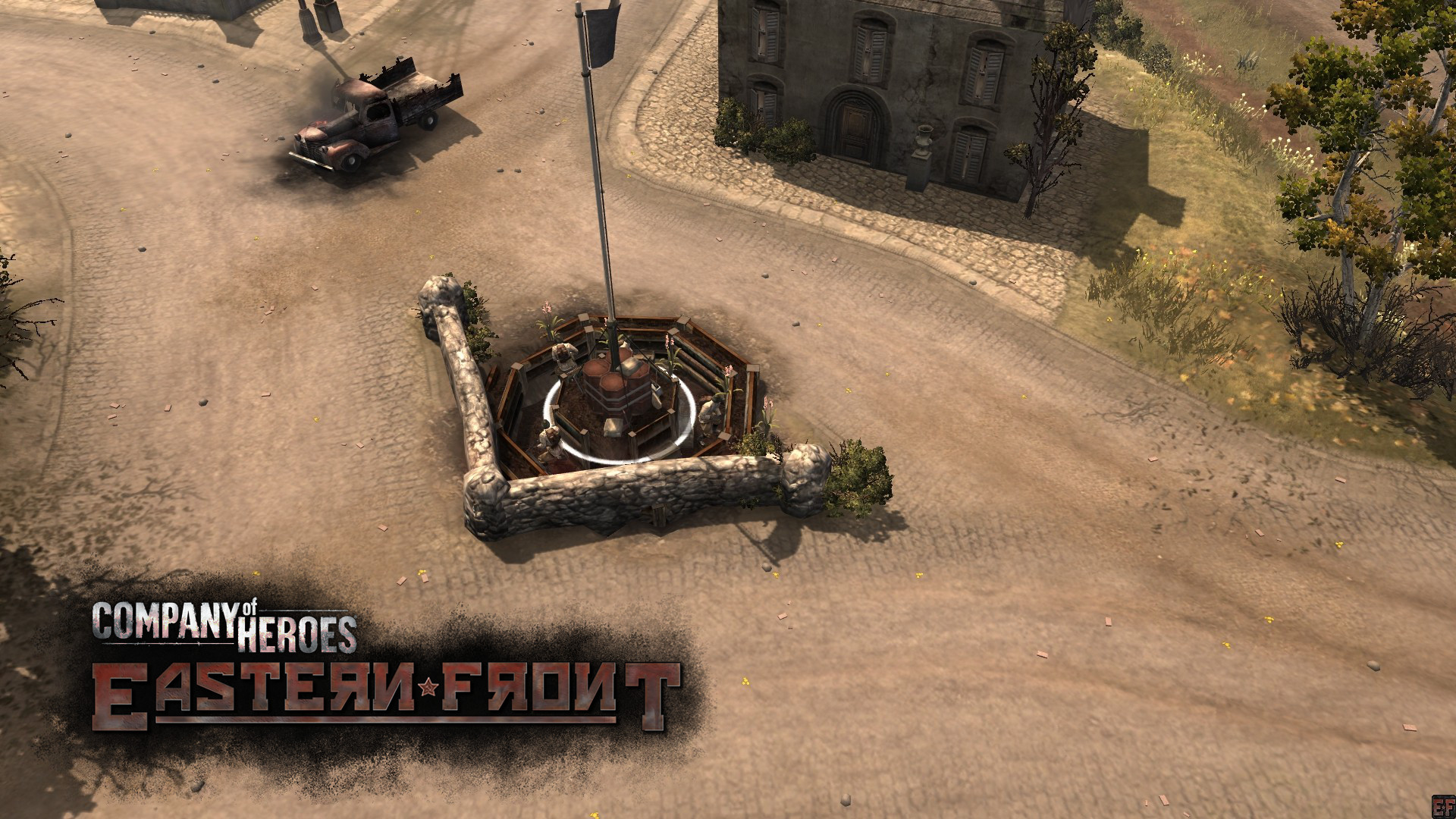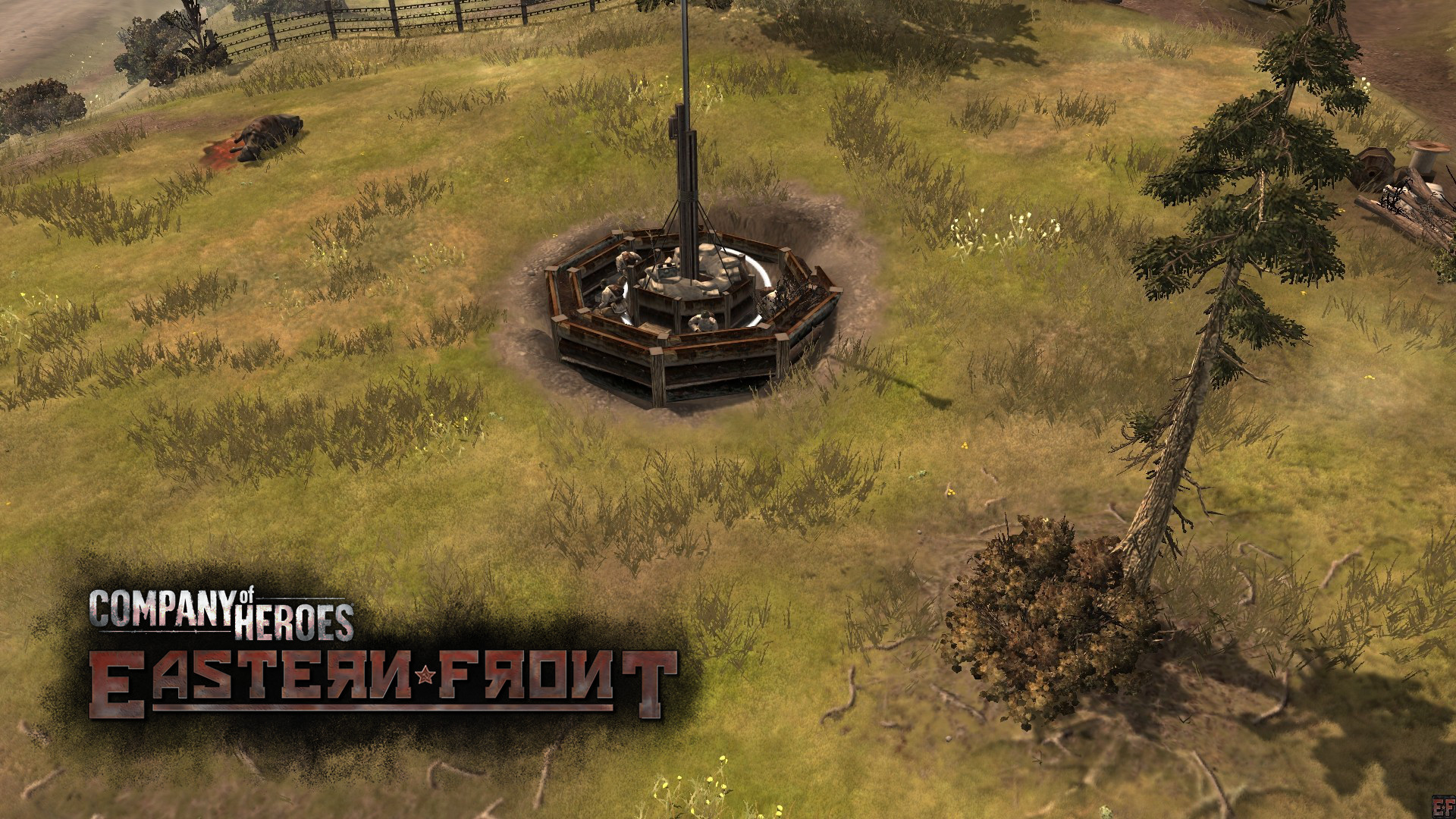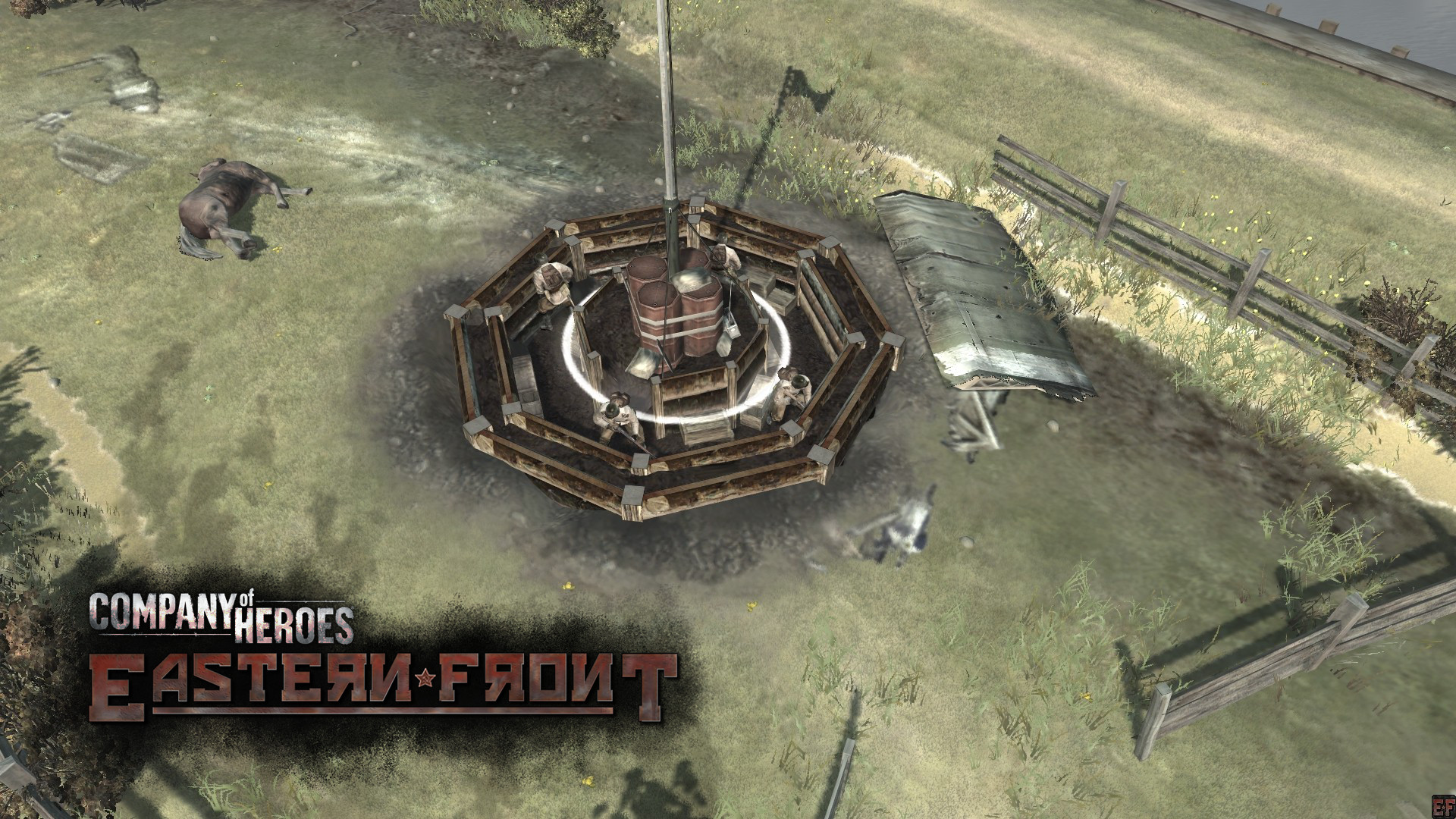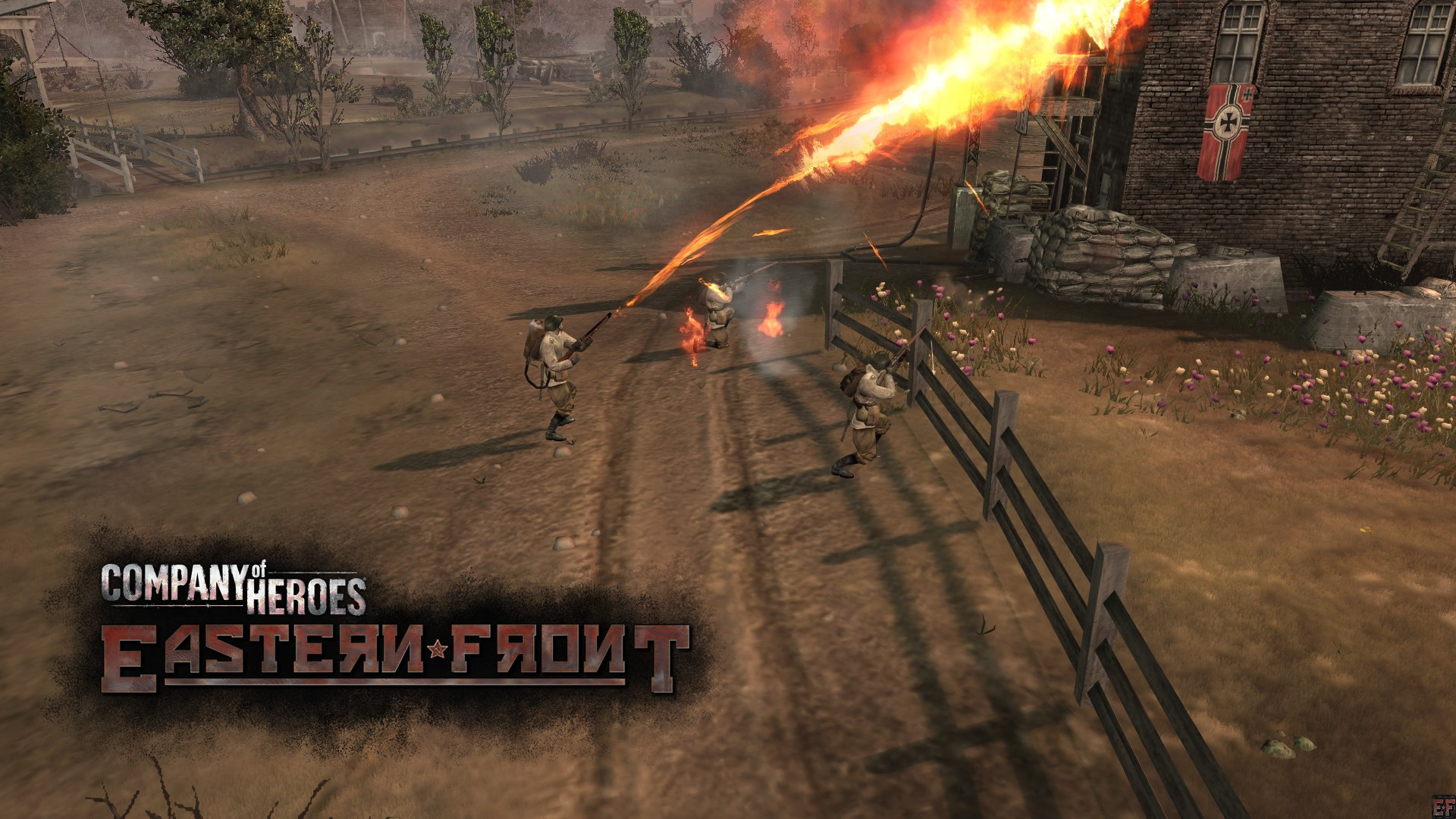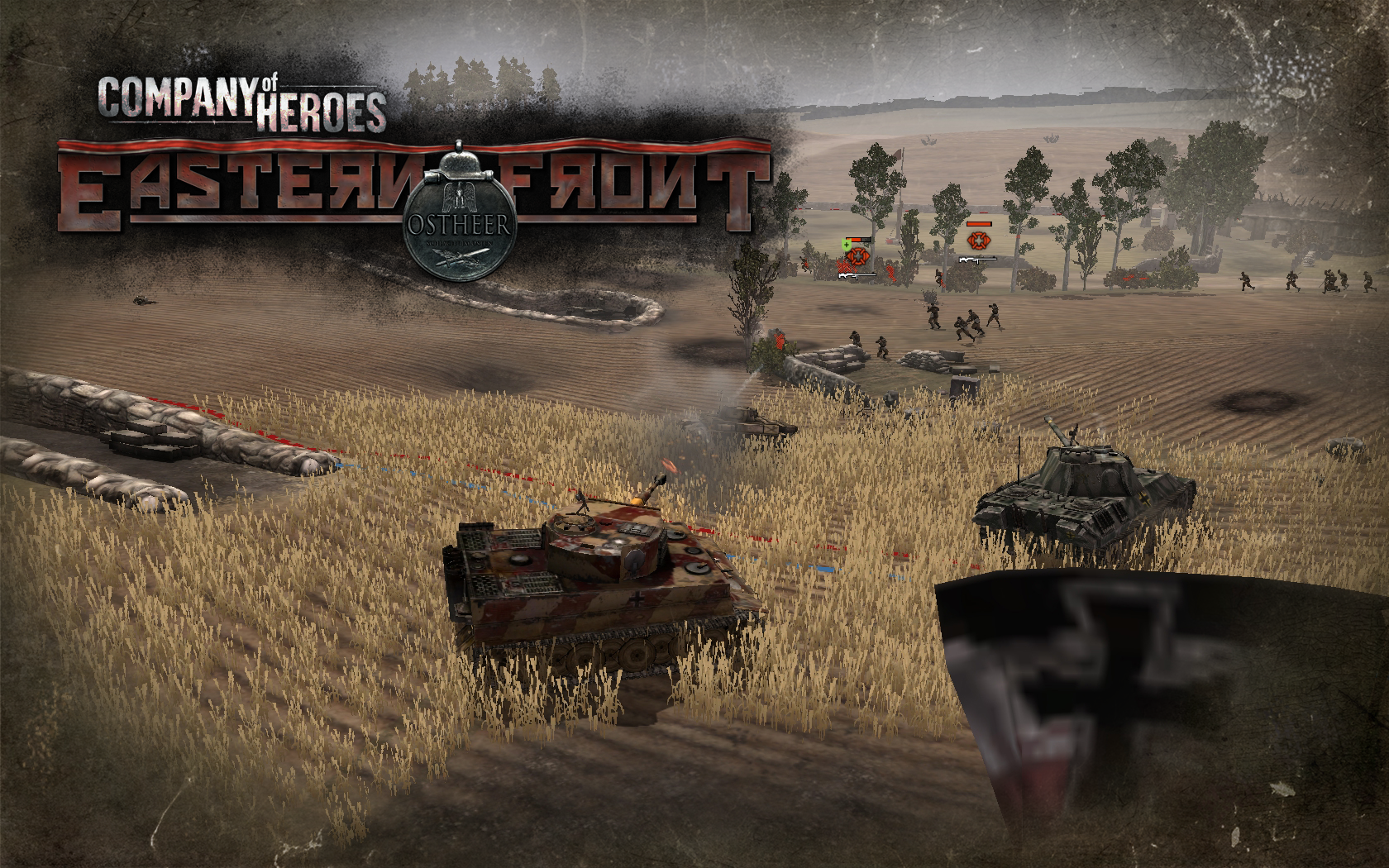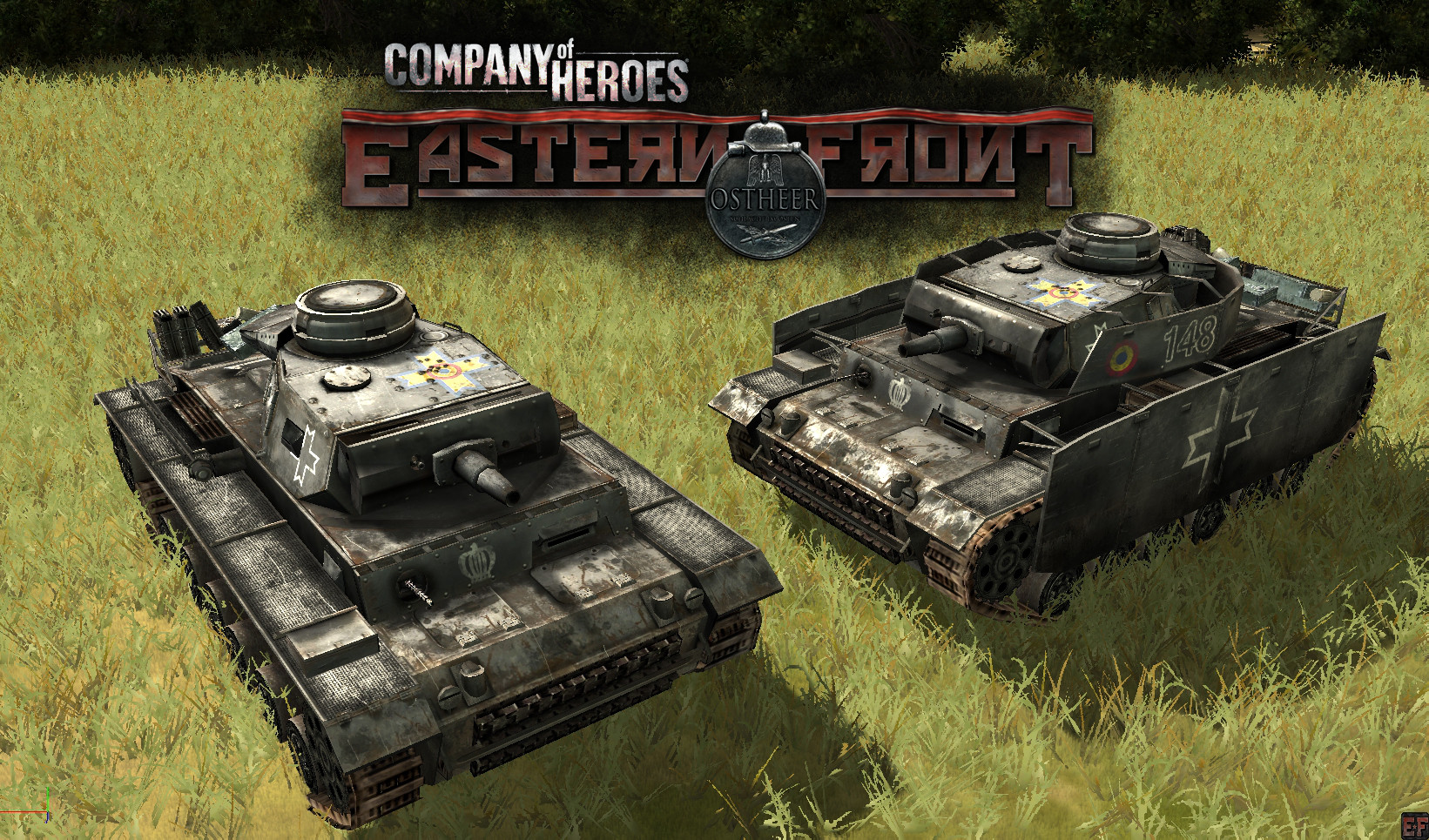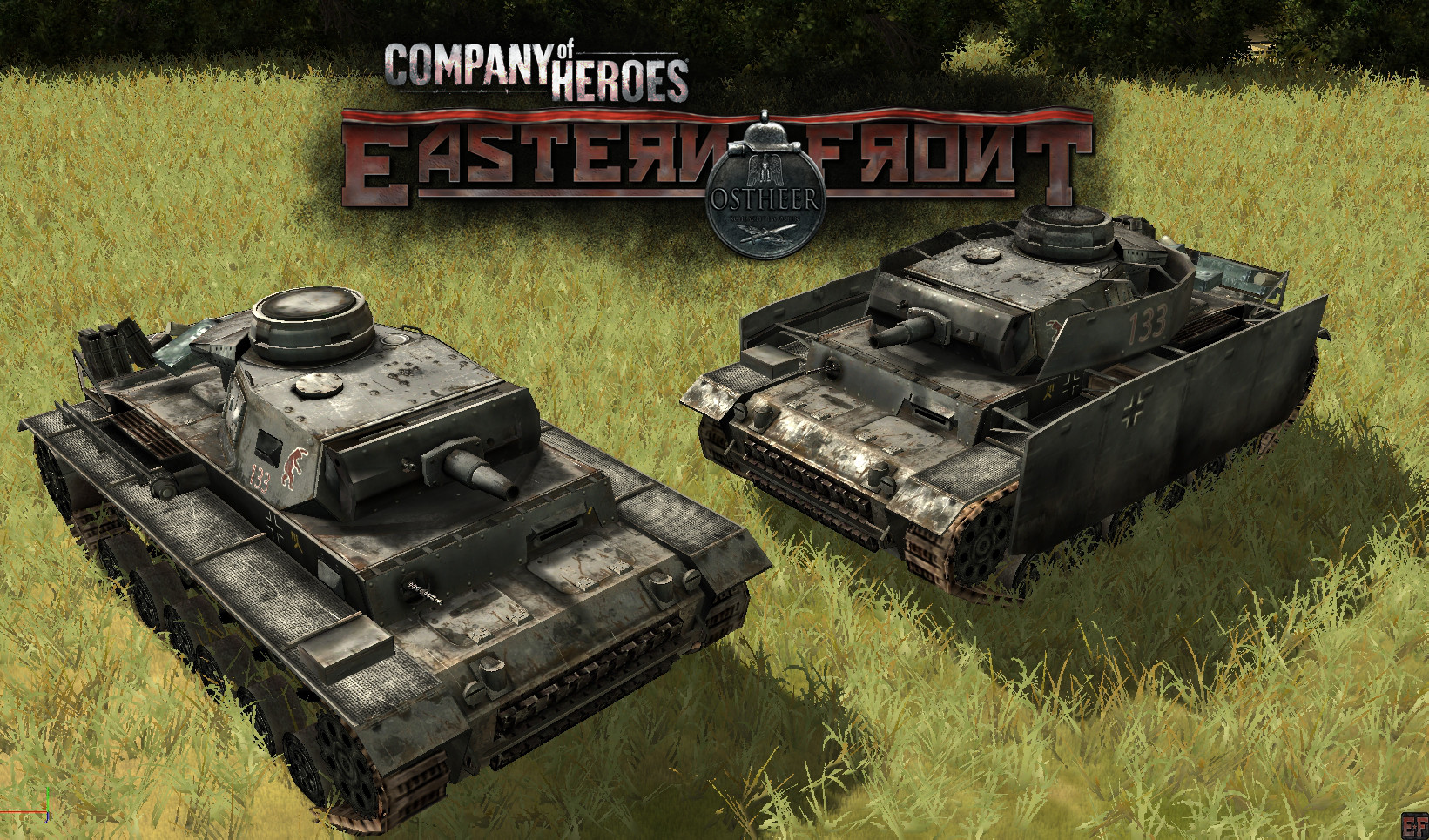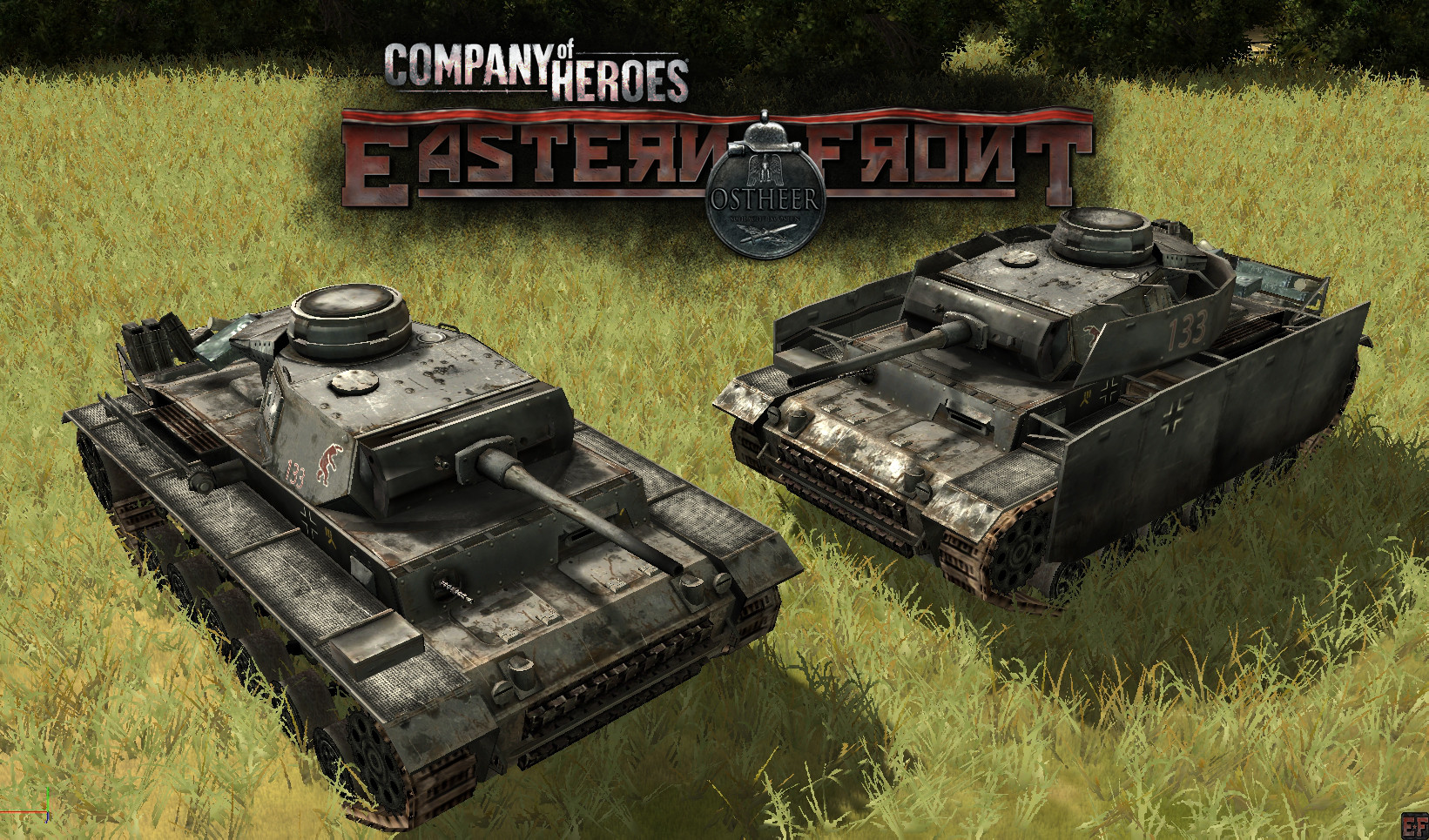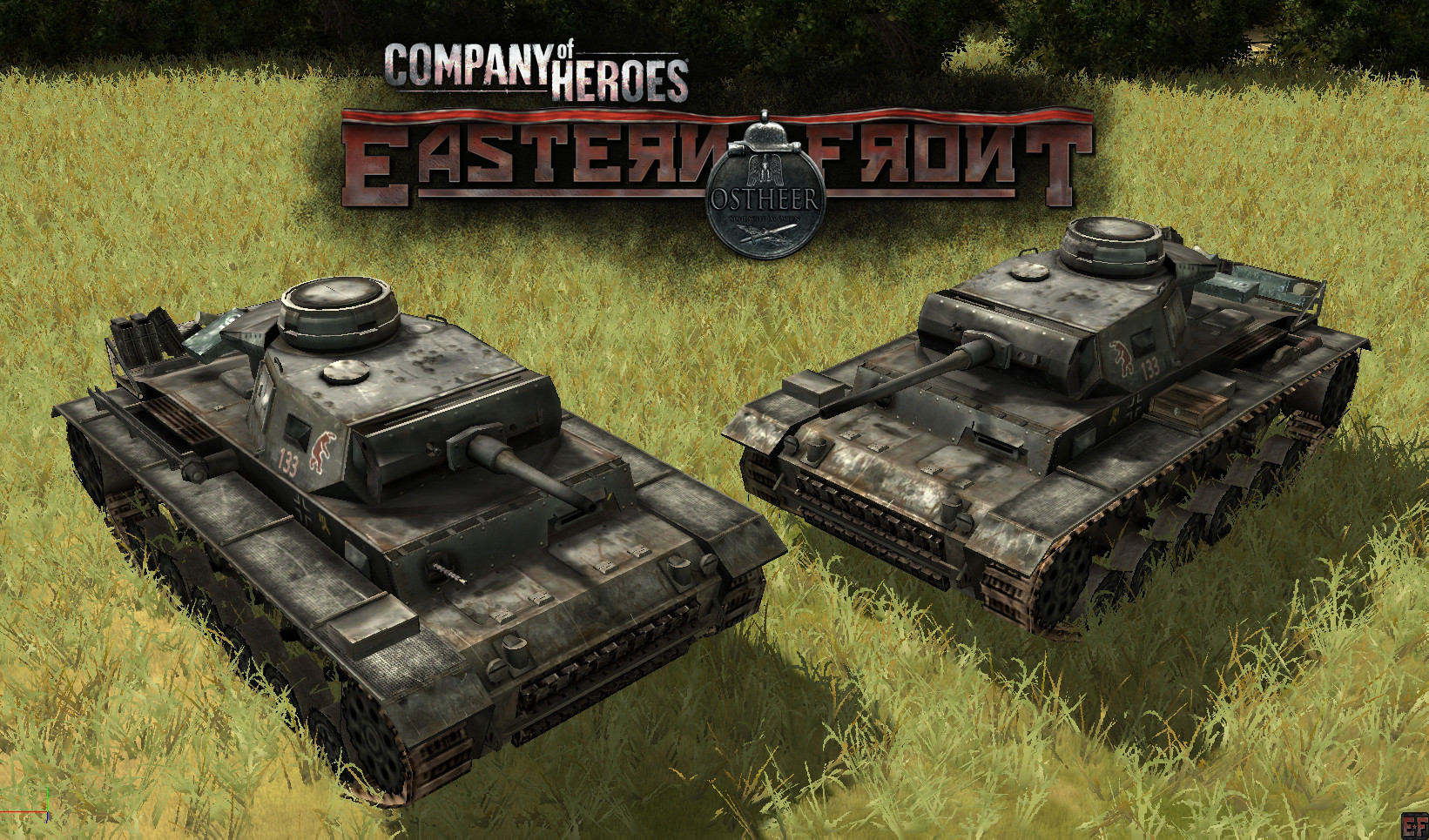 And we think it is fine to continue posting these, otherwise you might think development has stopped; atm we still have a lot of things to finish, mainly infantry gear and some weapons we need, besides the models of the foreign vehicles. So we still have a lot of things to do and not too much time to do it. So, as a token of gratitute for helping us to reach 6000 likes in facebook, we will post more screenshots about Ostheer and about the new elements contained in the next patch for soviets.
As an advance of the deal, we proudly present to you our second version of the StuG III: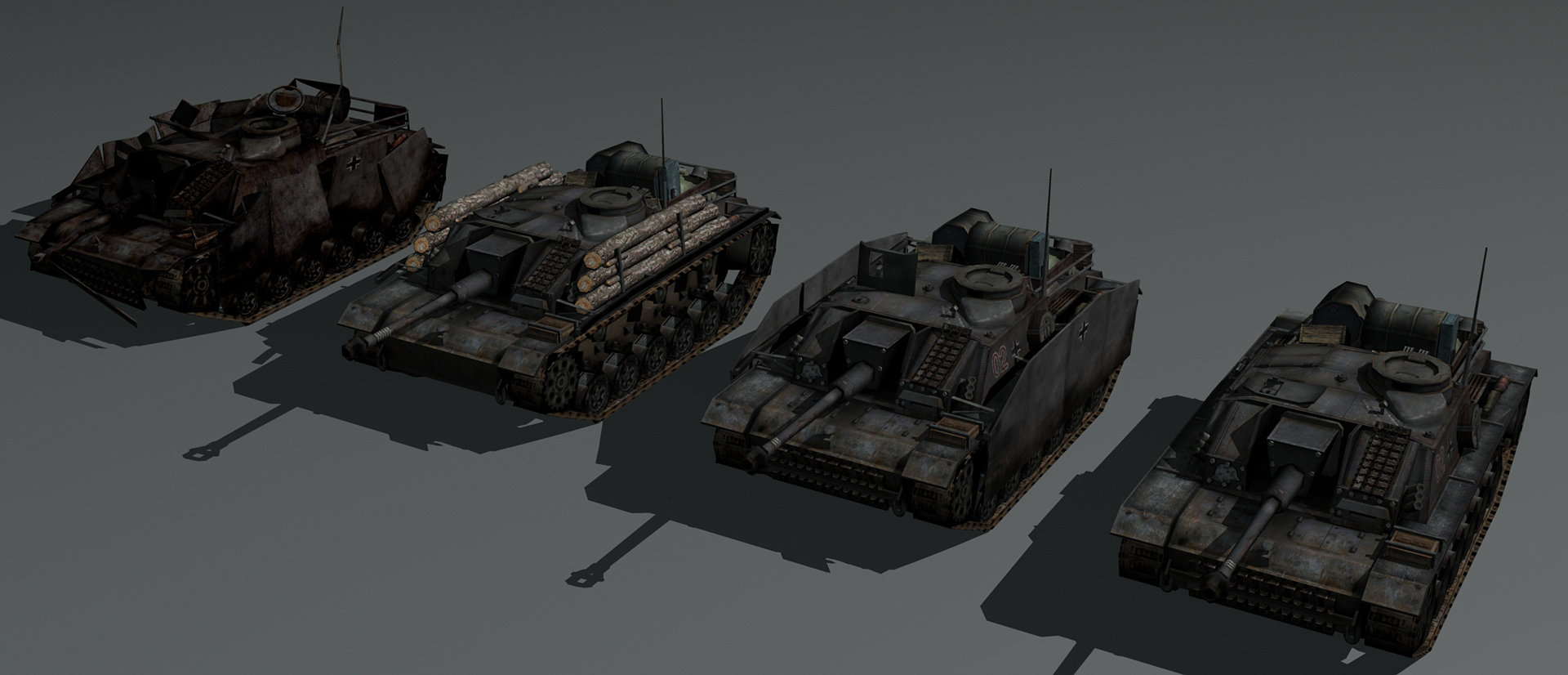 StuG III
Similar to the Panzer III case, our StuG III was a bit inaccurate, so we had to rework it and should be almost finished for now.
Thanks for your support,
Eastern Front Development Team