Hello Im Aaron, I'm the Community Manager for moddb, indiedb & slidedb. I love getting your hard work the attention it deserves, I also dabble in 3D art. If i'm not out getting the kids off my lawn, I'm usually modeling or managing site content. Your welcome to message me about any issues or just drop in for a beer.
News and Features a Guide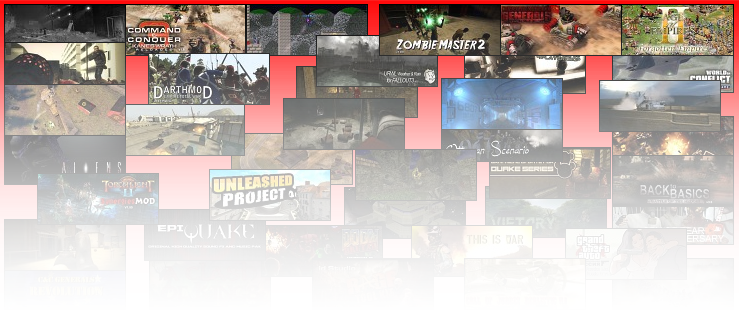 With the the DBolical (MOTY IOTY AOTY) awards HERE, we want to help you prepare your profiles and news for the big day.
This article is unfortunately long, please bare with me as this will be broken up into a FAQ style page.
This is a small part of a much larger update to the how to articles, and one of a few blogs / news ill be posting with thoughts on how to make the most of your profiles.
Please ensure you read the full HOW TO on our Official Blog
This Guide is based on personal opinion and understanding how the news system is moderated, and should be considered a "Guide" and not a How To.
So lets start with the main question, why has my news been archived?
Why you not auth my news!
If your news hasn't hit the front page its probably for these reasons!
Missing 3 (Ingame/concept/wip/3d/2d renders) images or animated gifs or video that has direct context to the news being mentioned, (so no trailers just to fill up space.)
Is not directly relevant to your games development (Pod casts, Interviews, Reviews, Duplicate / Old News, Personal Messages, Game Events, Story only Updates, Greenlight only updates.)
If you include these with a patch or big media update, they are more likely to be allowed.
The news isn't properly presented and formatted.
So when filling out your news article follow these steps.
1st Add 3+ images
2nd Add video if possible
3rd Add your relevant news
4th Include your social media feeds
5th Add downloads if applicable
If you have questions on how to present your news, look no further than the front page, if you news doesnt look the same, revise it and email me or feillyne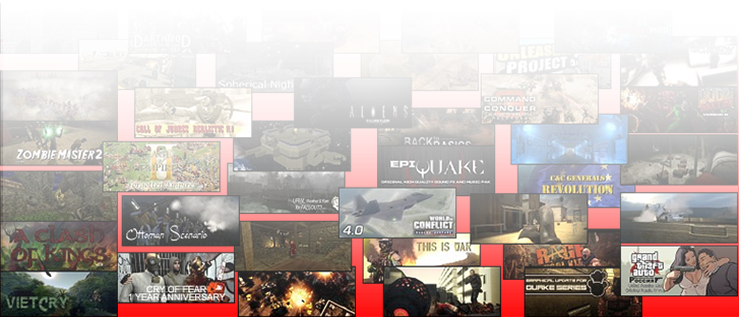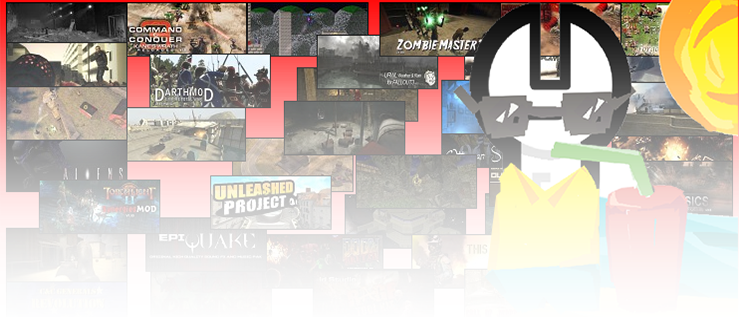 Headlines, our headline act!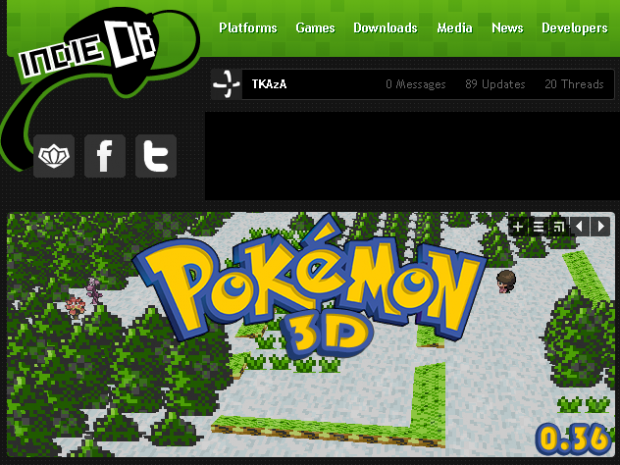 Headlines are a big deal, Getting headlined is great for publicity and activity!
Your news will be in front of thousands of members and site visitors, its shown on the homepage in the rotator. (see image above) for days.
Your news also gets featured on our social media sites.
Like facebook, twitter, google+ and tumblr. Getting on these sites is exclusive and only headlines get listed.
Its really worth it! (See stats below)
So how do I get headlined?
The newspost needs to follow the standard rules set above but also MUST be one of the following.
A Release Post - Your game just been released, get it headlined?
A Patch or Update - Got a killer patch that everyone needs to get, we will help you.
Kickstarter / Indiegogo / Alphafund - Again we got you covered, we love indies the more the better!
We may also feature (headline) from time to time.
Competitions, Bundles and Feature Downloads, depending on the site your visiting.
We do not headline, day to day news, upcoming or pre release news, headlines are strictly managed and hand picked to make sure your news stands out!
If your unsure of if your news is headline worthy, please check the headlines here for examples.
But you always miss my news, or I want support planning my news release?
The news and content is managed by feillyne hes the content manager in charge of the news, if your concerned your news has been missed, hes the man to speak to.
If your release hasn't been headlined, talk to me, I'm responsible for the headlines, newsletters and handpicking the releases that get showcased on the social media feeds.
---
Here are some other things to consider when creating your news, we consider these when authorizing your news.
When to release and why.
We are not here to tell you when you should announce your news, or how often to release a patch however, balance is needed between content and context, if your submitting alpha updates daily for minor fixes, you might find a lack of attention to these small details.
So the question needs to be asked, is this the best news for my game or mod, is it a big chunky update that will sell my hard work and gain the support needed to complete the project?
If the answer is no, the news should be kept for a more significant update, that is less likely to be missed in the mass of other news that is submitted daily!, Your news space is precious get the most from it!
Like the Hype?
Similar to the Source Wars of the late 2005 eara, you want to make your game such a big deal every one names it... Sauce!, Because that's what marketing and selling your game via large chunky but very rarely seen media releases, Does! Half Life 3?
Build a steady release system that meets your community's needs and demands.
Be the best!
If you don't get showcased one month, try again the next including your news from your last "missed" newspost in your updated, polished front page article!
You're in a competition here, it's not you versus a few, modDB is just the tip of the iceberg. You are up against, the fast growing indieDB for news space so Modders! Get your game on!
Greenlight updates!
As we get many greenlight updates and cant feature all, we ask you include any and all greenlight updates you want featured to be placed in releases/or updates.
We can't feature single news updates just to get greenlight votes, so to give your news the weight it needs to get more votes, include your greenlight links or news with a news post regarding demo releases or patch and updates, along with links to the stores or download locations.
Due to this change, heres how you can get into our Greenlight Collection on Steam.
Steamcommunity.com
The basic rundown, is we would expect, your homepage to have a link back to indieDB, making use of the top 100 listing and using the news and media services we provide when announcing your games updates and releases.
IndieDB is a news resource, we publicize your news for free, your job is the sales pitch.
Release alphas, betas via indieDB, i then get these featured on our RSS feeds aswell as social media sites.
Make use of custom css (it must work and not break the site) on your profile page to give your page a unique look.
When you come to do the custom css, supply us the code and we can put it in place.
You can see examples of what people have done here.
Desura.com
Desura.com
Desura.com
Maximize your online presence.
Now it may sound like cheap marketing but, eyes can be clicks and clicks can be downloads, or purchases, depending on what DBolical site you choose, we use social media to not only bring players to your profiles and downloads, but to your social media presence also.
If you have a twitter account and get a release headlined, your news will also be linkbacked via twitter, facebook and soon tumblr and google+ meaning, more visits for you, so more attention for your hard work, more attention, more players, more is good!
So when posting your pimped out news posts, showcasing all your latest and greatest work, help us get you more attention and include your social media feeds into the news, this ensures we get you all the visits you possibly can, your only job is your sales pitch!
Game Modders this information is great for you also, if you're trying to grow communities, invest in social media feeds to hype up your releases and get attention and feedback when needed.
If you have any ideas for how we can improve the way we showcase your work or have any feedback, please leave it in the comments or send me a message.
This article is under update, please check back...
Updated Dec 4th, 2013