I love the C&C series, especially Tiberium Wars & modifications to it like Tiberium Essence. I like to make maps, no mater what game it is, so long the map editor is somewhat user friendly.
Tales from the front




Operation Archer


Our squadleader steps into the room, it´s time for us to move out. Outside convoys are leaving through the main gate, consisting of jeeps and trucks. Pilots are doing their pre flight checks in their chinooks and the commander sits in the command post, yelling orders. We step in one of the APCs, and move out with rest of the convoy heading for our primary objective: clear the area from weapon caches and enemy insurgents.



Our squads objective was to take over the castle in the midle of the battlefield , as it would serve as our forward outpost in this battle. We step out of the APC couple hundred meters away, and move in as a team. We clear out the courtyard of enemy resistance, with only a wounded squadleader. Fortunately, we had a medic with us that patched him up as good as new.
With the perimeter secured, we can safely call for suplies, which arrived shortly with one of the chinooks. The chinook returned to base for resupply, and wouldnt be at our disposal for some time.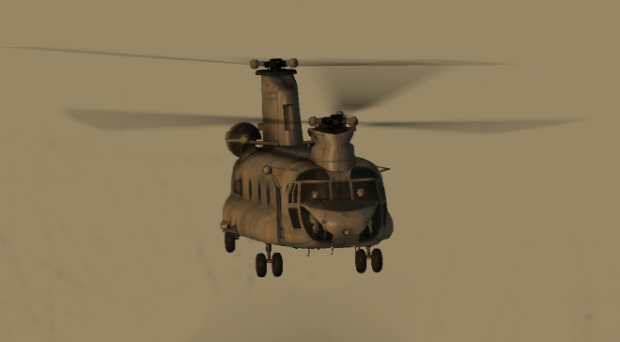 With supplies at our disposal, we could now build an forward outpost with additional machine gun enplacements and barbed wire fences, to prevent the enemy from reaching our newly built firebase. While our squadleader contacted the commander for orders, we took positions in the towers where the views were beautiful and where we could see everything that happens around us. With new orders to hold the hill, we dug in and waited for the enemy, that would attack soon.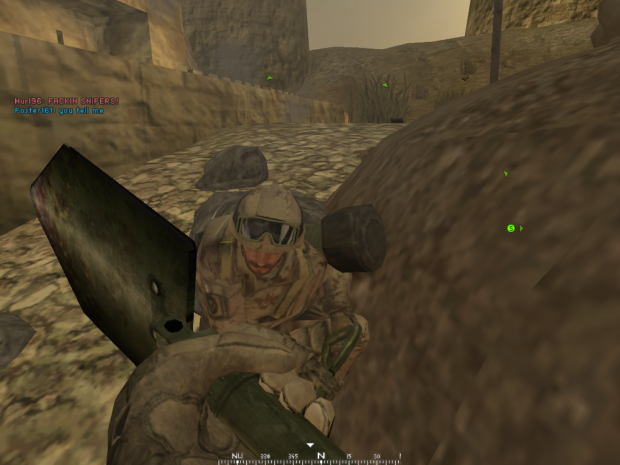 It didnt take long before thay attacked. It started with a mortar barrage, that almost caught us with our pants down. While everyone were running for cover, the enemy took advantage of the situation and moved in. When the mortars slienced, grenades started to fly over the wall. One of them flew on top of one of the towers. Soldiers in that tower desperately tried to get down from there, but there was nothing no one could do. The grenade cleared the tower, and with our machine gun emplacements been overrun the enemy just walked into the courtyard. While everything seemed to be lost, you could hear a sound, a sound that a helicopter makes. The chinook had returned with fresh troops from the base. From that we got courage to step up from our foxholes and towers and drove the enemies out of the courtyard. The castle was once again in our hands.