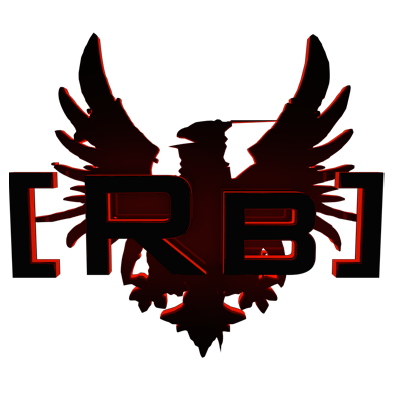 Hello folks,
as some of you may noticed I more or less stopped uploading media to my profile and
set it completely to private.
Why?
Just to clean it up from all the mess which gathered up since the account
 was created and to give it a new touch.
Also I wanted to concentrate more on 3D design,
 I barely can call me a Modeler if I more or less do not create new stuff and train myself.
So I locked myself into my room and made some stuff for practice,
 read stuff about gamedesign and modeling, got a student copy of Maya, 3DsMax and MotionBuilder
(which will be installed when I get the new PC). Also I collected some websites
(and really professional ones as "DigitalTutors" or "design3") to get some tutorials for these tools.
Beside my work with Blender I enjoyed my holidays and my free time,
but now I get back from the summer break :P
I started modeling my first character (you may remember the Character Creation book I posted years ago)
 and I finally got my ass up to work through it.
I haven't finished it yet but here you can see a little progress picture I made.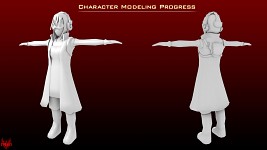 Also I started to create a little scene in Blender, well it is just about a chess play, and therefore I need a chess set.
To fill the scene I created several objects, just as a lether chair and a table. It's still not finished but I'm working on it, but the other objects are not
in a status to be shown.
In the new Blender versions a new render system was added, called "Cyclers"
which produces more accurate and realistic render than Blender's internal  render engine could do.
I've played around with it and came up with these two results. One is a basic lamp where I tested the new material types (making Glass was never so easy!) and the other - more or less - abstract art was made for lighting tests.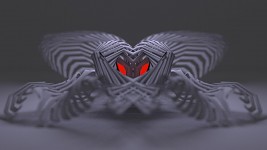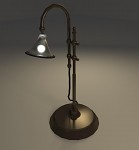 I also created some other models like a MQ-1 Predator UAV (know from MW2) and a sniper rifle (thanks to Robbe25 for the concept). I also tested some render effects andcame up with the BluePrint Style.
The last picture shows a aircraft from WW2 made by the Japanese.
It's called Yokosuka MXY-7 or "Ohka".
I set myself a timelimit of 45h and in this time the aircraft needs to be finished.
I did it to train my workflow and get faster.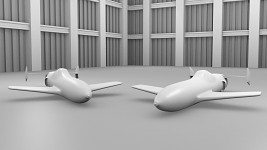 Beside the work you can see here I also did some stuff for Biohazard X: Source, a great HL2 Modification.
I hope you enjoyed this more or less new blog post, I try to write some more in the future.
I also planned the next work I want to do with Blender and do as much as I can (RL :D), so stay tuned.
And if you wonder, the [B]in the image names stands for "Blender" ;)
So hope you liked it,
Ravenblood