Indie developer since 2003, I have created sport simulation games, roleplay games, strategy / war games and recently visual novels and dating sims.
Planet Stronghold released!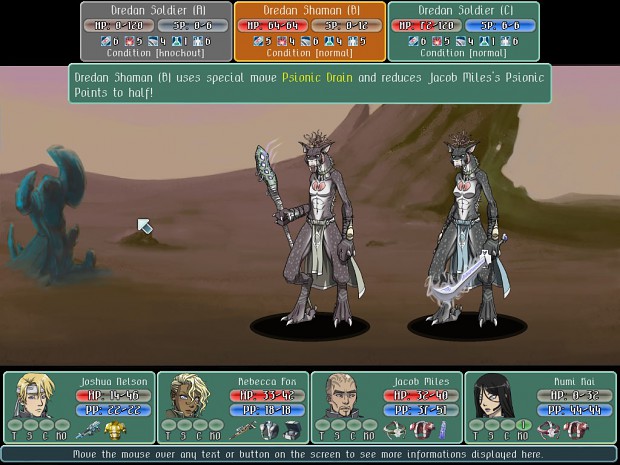 After about 2 months of playtesting, I can officially announce the release of version 1.0 of my sci-fi RPG game Planet Stronghold! It has been a very long journey, from the "classic" early prototypes with programmer art to the final result which features beautiful manga artwork and a very detailed combat system. I started the game at the end of 2009, worked on it until beginning of 2010 then paused it to release the two Vera Blanc games. And then I resumed working on it in September 2010, and I've listened to all the suggestion people made in the course of those last 6 months, implementing lots of features that people requested.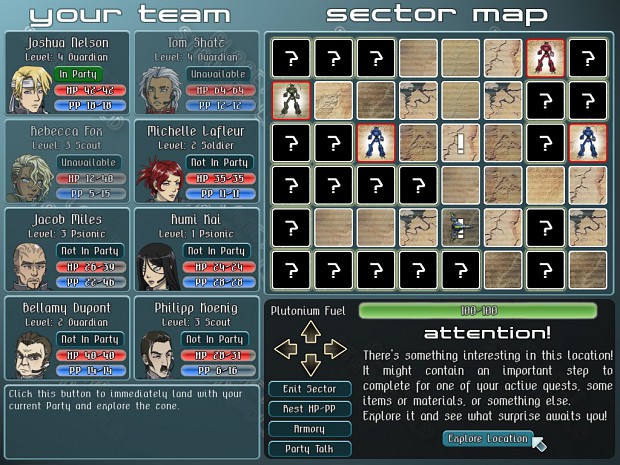 Hopefully this process made Planet Stronghold a better game (I have no doubts about it) and for that I want to send a special thank you to everyone who sent their suggestions, who supported me buying the early alpha versions back in september 2010, when the game was only a few chapter long and still quite rough, and who is supporting me in any way (offering free proofread, telling friends about my site, and so on).
I don't know if the game will be a success or not, but I've enjoyed making it. And most importantly it helped me build a sort of "RPG framework", so that I'll be able to release new RPGs in future at much faster pace!
So, for those who don't know yet what I'm talking about, check the official game trailer:

You can download a demo at the official website: Planetstronghold.com and see more screenshots and buy it on Winter Wolves main website: Winterwolves.com