I am the overlord of the Strip. I controls my small empire from the confines of the Lucky 38 casino, where no other living person has set foot for over two hundred years.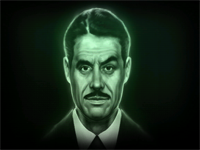 I am the developer an owner of: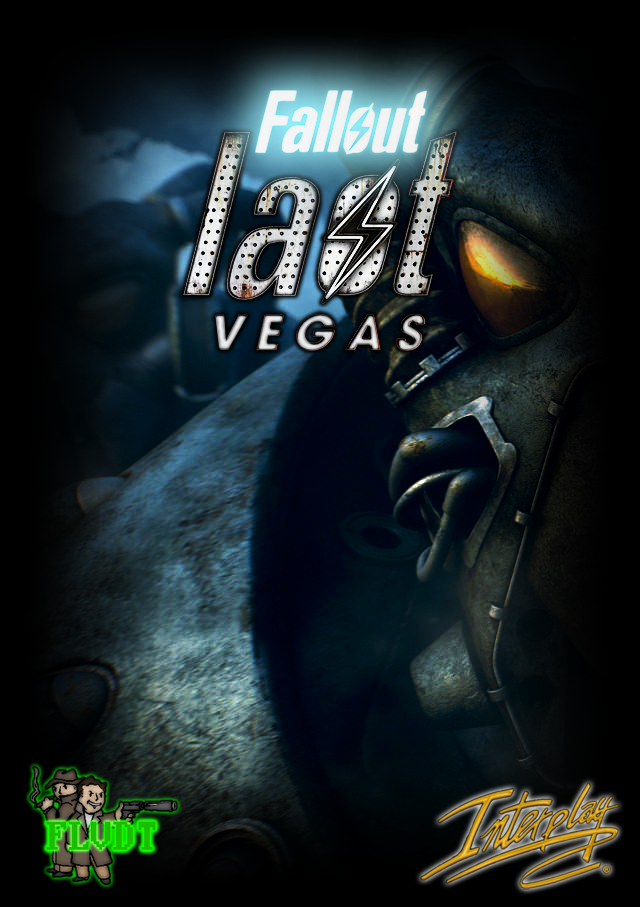 Here are the names of the people that helped and supported the development of:
Fallout
Last
Vegas
RobertHouse: (Me :D)
Developed the game of course made the maps,coded everything,made the tiles and sprites,made the loading screens,made additional art excetera excetera and did everything else.
Ox-Skull:
Help develop the game helped with technical stuff,advice,provided encouragement and helped develop maps.
VaultGost:
Helped develop the game helped with Sprite/Tile making and some loading screens and other art and help a little bit with map Testing/Editing and support.
RedeemerFive:
Helped develop the game and Helped map.
UntouchableLay:
Helped develop the game and helped with sprites and tile making.
GunnerShi:
Made the original Mod Enclave and provided patch files for the new and gave me some sprites and tiles for FLV.
Superfly052:
Helped develop the game.
Guzzer:
Provided a very helpful file.
Jarekfall:
Provided FT Improver,SpriteCreator and the world map movement speed information.
Diablo7707:
Made some sprites for FLV.
Public: (You :D)
Support and encouragement.
Here are the people who are in:
Fallout
Last
Vegas
Development Team
FLVDT For short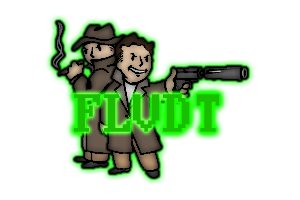 RobertHouse
Ox-Skull
VaultGost
RedeemerFive
GunnerShi
Diablo7707
People who are expected to be in soon:
SuperFly052
Links:
Fallout Last Vegas: Full Game
Fallout Last Vegas Operation: Anchorage: Addon
Fallout Last Vegas Public: A Fan/Information/Hellp group:
Enclave Mod: Full Game
Other links to mods i am helping develop:
Operation: 13: A old Starcraft Brood War mod made by me
Burning Ground: A mod made by Black_Overseer and the Nova Interactive Team best mod for Starcraft Brood War
Starcraft: V: A uncomplete mod ATM made by KYSXD and the Starcraft:V Development Team
THE WASTES: A mod made by Ox-Skull
____________________________
End Of Blog.