THE BODY CHANGER 100% complete is coming to DESURA!
FINALLY THE BODY CHANGER is complete! Plus: we have 9 different language!
Posted by mrKaizen on Oct 17th, 2015
Hi all!
Finally, THE BODY CHANGER is 100% complete!
Tks to all for the support during the development!
It was a long journey but we made it ;)
If you like ACTION ADVENTURES with METROIDVANIA elements, just take a look and give it a try.
The DESURA version is coming soon, we haven't forget the gamers here even if DESURA is in trouble - but, have you seen that it's still here and the servers are still alive? ;)
Current version has a lot of improvements, 10 Sectors/levels, 9 arenas divided in 3 different game modes, the collectable d-Disks and new achievements.
Btw: we fixed 2 very strange and HUGE bugs just the launch day, after a nice guy from a site played it for a review. He did it to a level without purifying the water, which is the level final objective that open the doors, and this was sooo crazy.
We made it also with the localization so now we have:
English
Chinese simplified
German
Finnish
Brazilian Portuguese
Spanish
Romanian
Italian
...tks to many VERY KIND followers that takes time for translating the game. TKS SO MUCH PEOPLE!
Now if you havenít play the full game itís time to do it! And, in case you havenít it in your library, try the demo and you will not be disappointed!
Some pics before the end: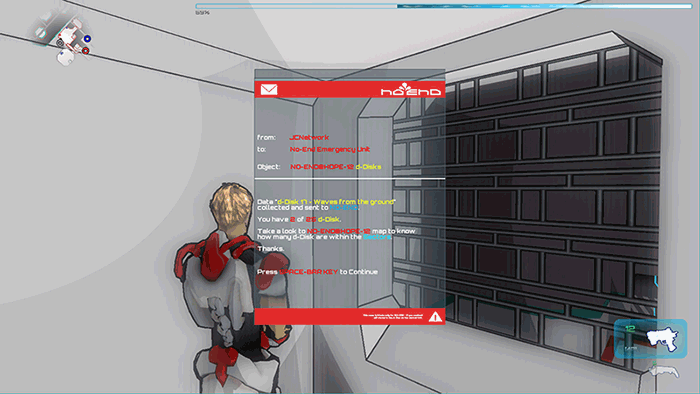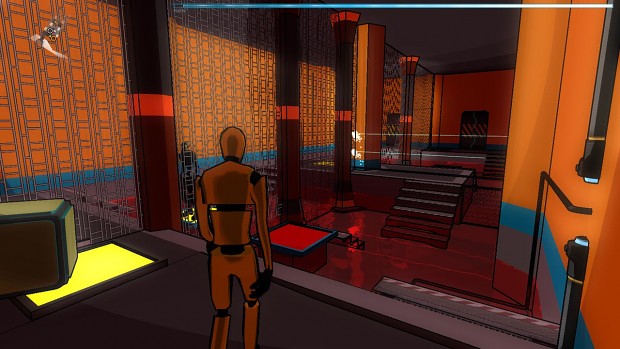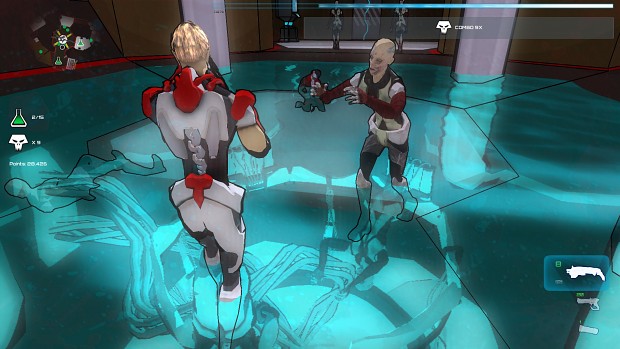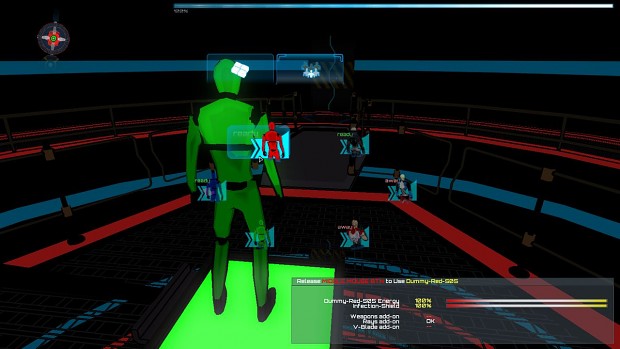 Take care and have some great plays!
And PLEASE spread the word and help us on reaching new people! TKS!
ALba - TSATT team