Created in homage to Populous, Reprisal lets you take control of a tribe, guiding them, building land and making them grow in number. Using special totem powers you can control nature itself unleashing its full fury on anyone that stands in your way. But be warned, other tribes may not take too kindly to your intentions and will put up a fight!
Desktop edition includes:
Enhanced full stereo chip tunes to nod along too, Unlock-able challenge islands, Offline local storage and Enhanced full screen display features! It also includes a full standalone PC installer and Mac App version. Includes 'The Making of Reprisal', a 38 page digital book charting the highs and lows of over a years development!
★★ download.reprisaluniverse.com ★★
Reprisal short listed for Golden Joystick, voting open
Voting has opened for the 2012 Golden Joystick awards
Posted by reprisaluniverse on Aug 27th, 2012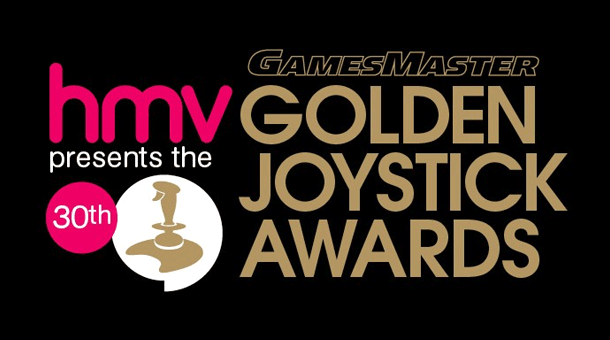 We just found out that Reprisal web edition has been short listed for Best Browser/Flash-based Game in the Golden Joystick Awards 2012. It's rubbing shoulders with some big amazing names in this category, Triple Town, Kingdom Rush and Draw Something to name a few, so to be short listed is amazing in itself. 

If you have a spare moment and would like to vote for Reprisal, please head over to Goldenjoystick.com to register your vote. :D 
Voted exclusively by the public, the GamesMaster and HMV sponsored awards will be entering their 30th year. We are so grateful to you, the players, for making this possible. A massive big THANK YOU!