Renegade X is a tactical First and Third Person Shooter with Real Time Strategy elements, set in the Command & Conquer universe. It is a high quality award-winning free indie game being created on the Unreal Development Kit.
You can download the Renegade X Open Beta (multiplayer) at renegade-x.com
IndieDB Page and November Update!
Follow Renegade X's new IndieDB page and check out fresh new images!
Posted by [NE]Fobby[GEN] on Nov 23rd, 2011
We've moved ModDB pages!!!!!!!!
It's about time. Since Renegade X will be standalone as soon as the Black Dawn campaign hits the Internet, we've been meaning to get a new page on IndieDB. You can access the new page by clicking HERE!
The Renegade X UT3 Mod page will remain online as an archive for the Renegade X beta downloads, videos, and images. The 0.55 beta download will be available until the Renegade X standalone multiplayer release for the UDK.
Development News
The development of Renegade X: Black Dawn, our upcoming singleplayer mini-campaign, has been going swell. The team has been fixing glitches and completing the game's cinematics in order to refine the experience before release.
We've also made some key developments in multiplayer over the past few months. Some time ago, Totem Arts created a new Game Design Document for Renegade X, which assessed what we have done so far, the ups and downs of the beta versions and releases, and most importantly, it's given us the opportunity to revamp the game formula. Like I said in the last update, we want to bring Renegade X to the current generation in gaming with our next releases. We'd like to grow beyond the remake project we originally set out to be, and instead revolutionize the experience.
We've also made good progress on a couple multiplayer maps and countless new static meshes and props. Levels this time around will be a lot more detailed, with re-imagined creativity and interactive elements for players to explore.
In case you haven't seen our Beyond Black Dawn development vlog, we recommend you check it out below. Here, I discuss Black Dawn and the future of Renegade X as a standalone game.
Pictures!
Below are some images we've taken in the middle of cinematic development in Black Dawn. Can you guess what's happening in each picture? We're interested in hearing it!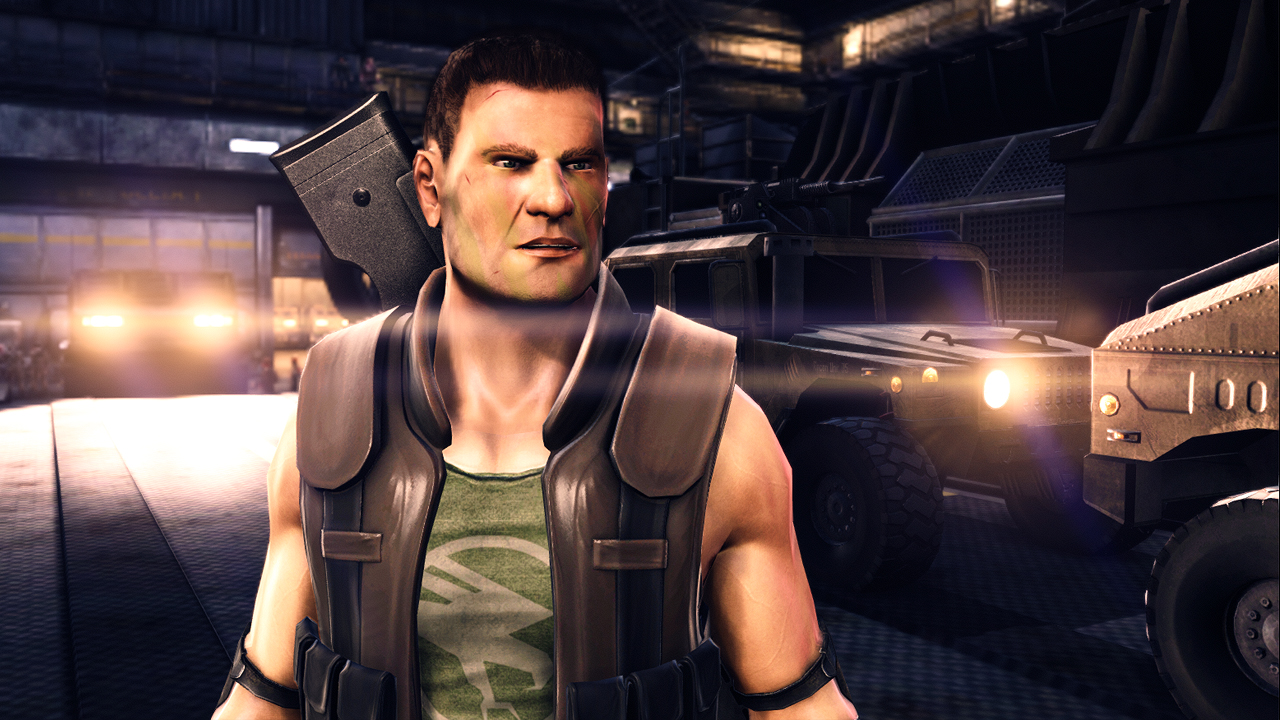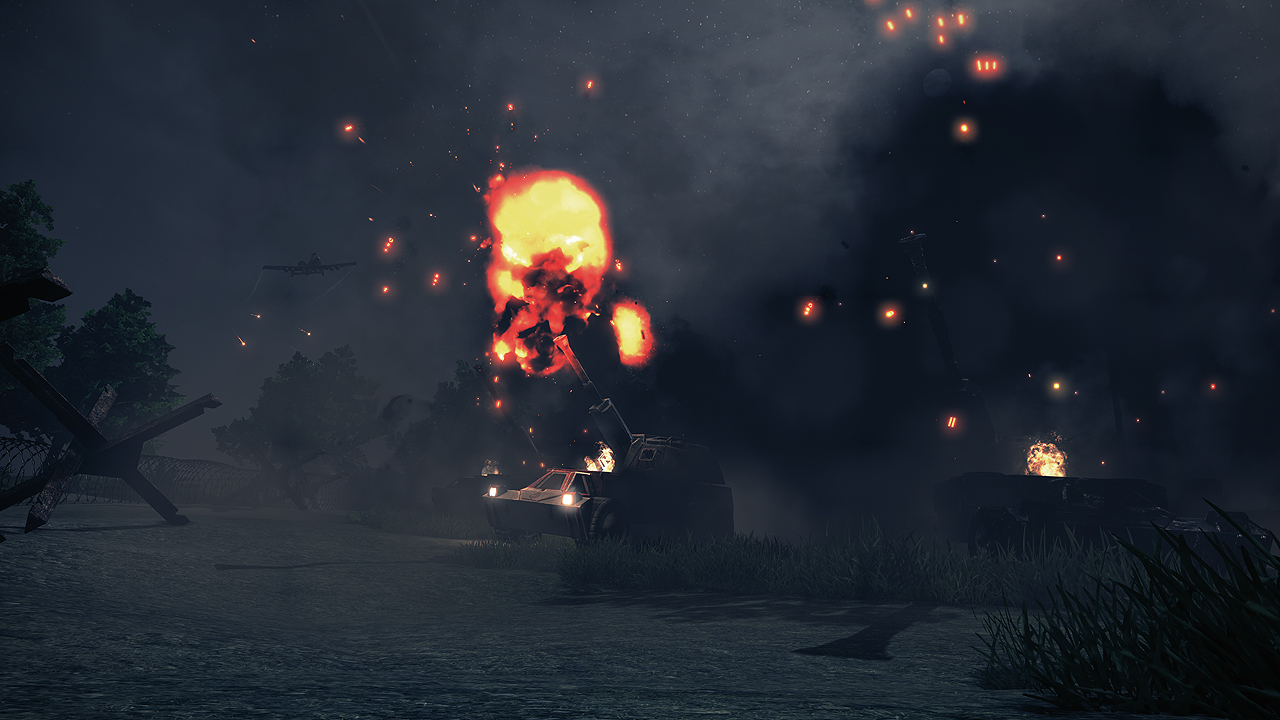 Renegade X Community Q&A:
Jam started a Community Q&A a few weeks ago, and with my help, he's been able to answer all questions that are thrown at him. Every Monday he releases a new episode tackling new questions. You can check out his YouTube channel and watch all 8 episodes here: Youtube.com
Submit a question by posting a comment on his latest video every week!
So long for now,
Something BIG is happening very soon. Be sure to keep up with us: