A multiplayer deathmatch game played with up to 32 players. Build castles and wage war on the enemy team as a Knight, Archer or Builder in a fully destructible medieval world. It blends the best cooperative aspects of Lost Vikings, mashes them with Worms, with the visual style of Metal Slug, brought to you by the creators of Soldat.
Features:
* 32 players realtime multiplayer
* State of the art retro pixel graphics
* 2 teams
* 3 classes: builder, knight and archer
* Drivable catapults and battleships
* Bison taming
* Collapsible physics based on construction support
* Medieval sword duels
* Shark riding
* Building castles and traps
* Technology research and trading
* Dynamic 2D water and fire
* Wilhelm's scream
* Available on 3 platforms (Windows, OSX, Linux)
* Full access to game's scripts and modding
The OSX version of KAG is now officially available and live!
Posted by MaxCahill on Dec 6th, 2011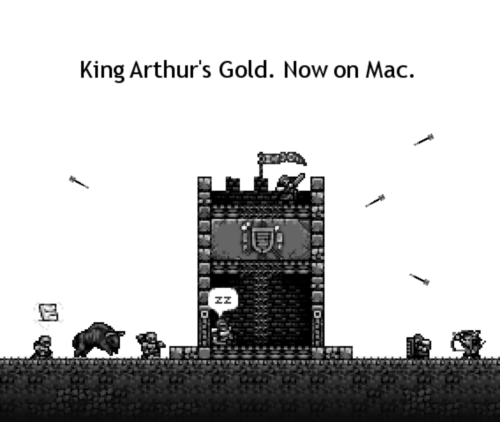 The answer to the most-asked question of 2011, "KAG 4 mac plz?" is: "yes, it's available now."!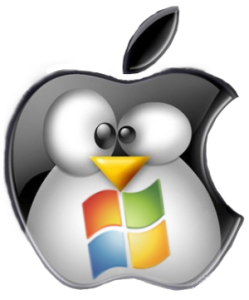 KAG IS OFFICIALLY CROSS-PLATFORM!
Grab the app from kag2d.com now! Don't forget to report any bugs on bugs.kag2d.com using your KAG account so we can ensure everything's running smoothly for everyone!
Geti