I Shall Remain (ISR) makes you responsible for the life of one US Marine who has awoken in a Zombie infested world. Its up to you to lead him on a path that will allow him to survive, fight back and become a leader of men. ISR has superb artwork, music and storytelling that is reflective of the high quality standard that its creators live for. Its creators have challenged themselves to leave a lasting impression on the independent gaming industry with a serious, entertaining and cost-effective game dedicated to a group of young people who created a culture. ISR will be released in episodes. Each episode of the game will build on previously installed content and will have new features, content and will tell a new part of the game story. The game's prologue will be released in January 2011 for free and will include a tutorial so players can have a running start when the first game episode is released.
I Shall Remain Development update May 23 and new Screenshots
Despite funding obstacles, I Shall Remain presses on! Jake Way fills us in on whats been happening the past few weeks, some problems with development, the solutions and talks about some advancements.
Posted by marine_jake on May 23rd, 2012
Game Development update May 23
Scroll down to skip to the new screenshots.
Hello Desura! How's it going! Jake Way, producer of I Shall Remain, here again with an update on what we've been doing in the couple weeks since our last news update. We had some trouble with our game engine. We made way too many objects in the scene for the engine to handle. This was a bit of a rookie mistake but we did it and have to fix it. Part of the problem is that we've littered the game map with thousands and thousands of little objects. Trash, debris, items, loot, posters, cracks in the road, wallpapers and many others ate up the engine power.
What we're doing now in order to prevent a delay for the release of I Shall Remain is dividing the main game map into several smaller maps that are loaded one at a time. This is easier on the engine as well as your machine and it's actually going to make things a lot better than they would have without the change. The main game map will be divided into several sections, and each one will be accessible through an underground subway system.
In this next release we won't have the vehicles ready to move so movement through the subways will also prevent us from having to walk or run all the way across the map, which is huge, to get to a destination. You will only have to approach a subway, select where you want to go, wait for a moment for a loading bar and then you'll be where you need to be.  Advancements these past weeks have been in leaps and bounds but are rather dry to talk about. They were very technical and involved building out the game missions, knocking out bugs, serializing various aspects of the game, times, locations, everything you carry and your character's status so we can make the final touches to the save/load functions of the game. We also did a lot of work with the dialogue trees. These were really tricky because many will trigger events or open up new dialogue trees with other characters. Timing has to be just right, and it has been so far. Everything is coming together beautifully!
We're super excited to have the crate pick up, carry and drop animations finished. They were the last step in enabling players to construct their own barriers that will be very important when we start defending key areas. Whenever you see a litter of crates in the game, you will be able to pick them up and move them around in any manner you see fit and build barriers.Thanks to a cool suggestion by FaithCarpenter on our game's Desura wall, we've added in a number of small survivor communities players will be able to search for, link up with and then collaborate with. Thank you all for continuing to follow our game! We've had a rough go, but we are pushing through and great things are happening. I've included some new screenshots. It blows me away seeing how far we've come.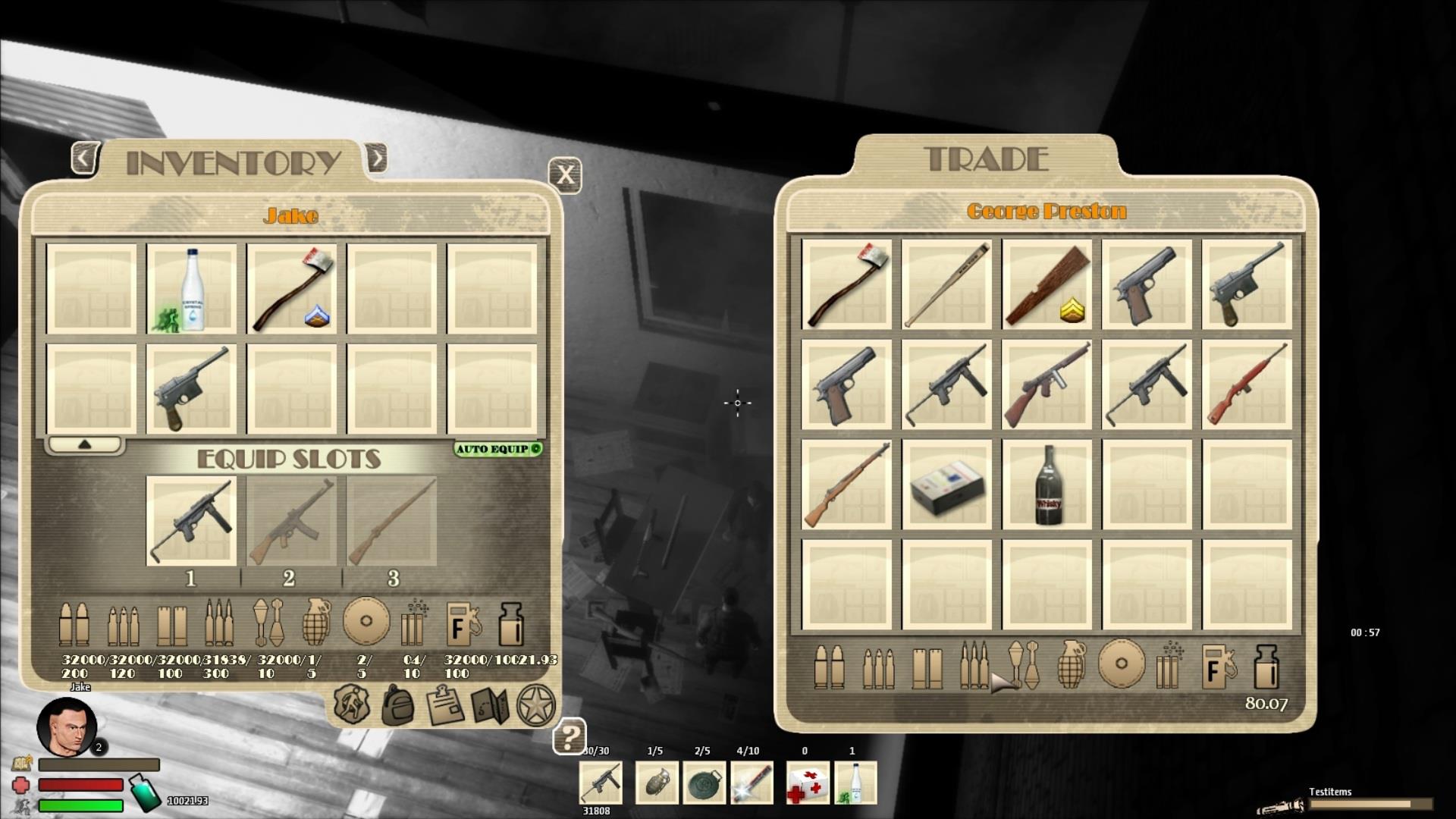 Inventory and trading windows are looking slick, and we now have drag and drop vice the very tedious click-athon that players put up with in our prologue's release.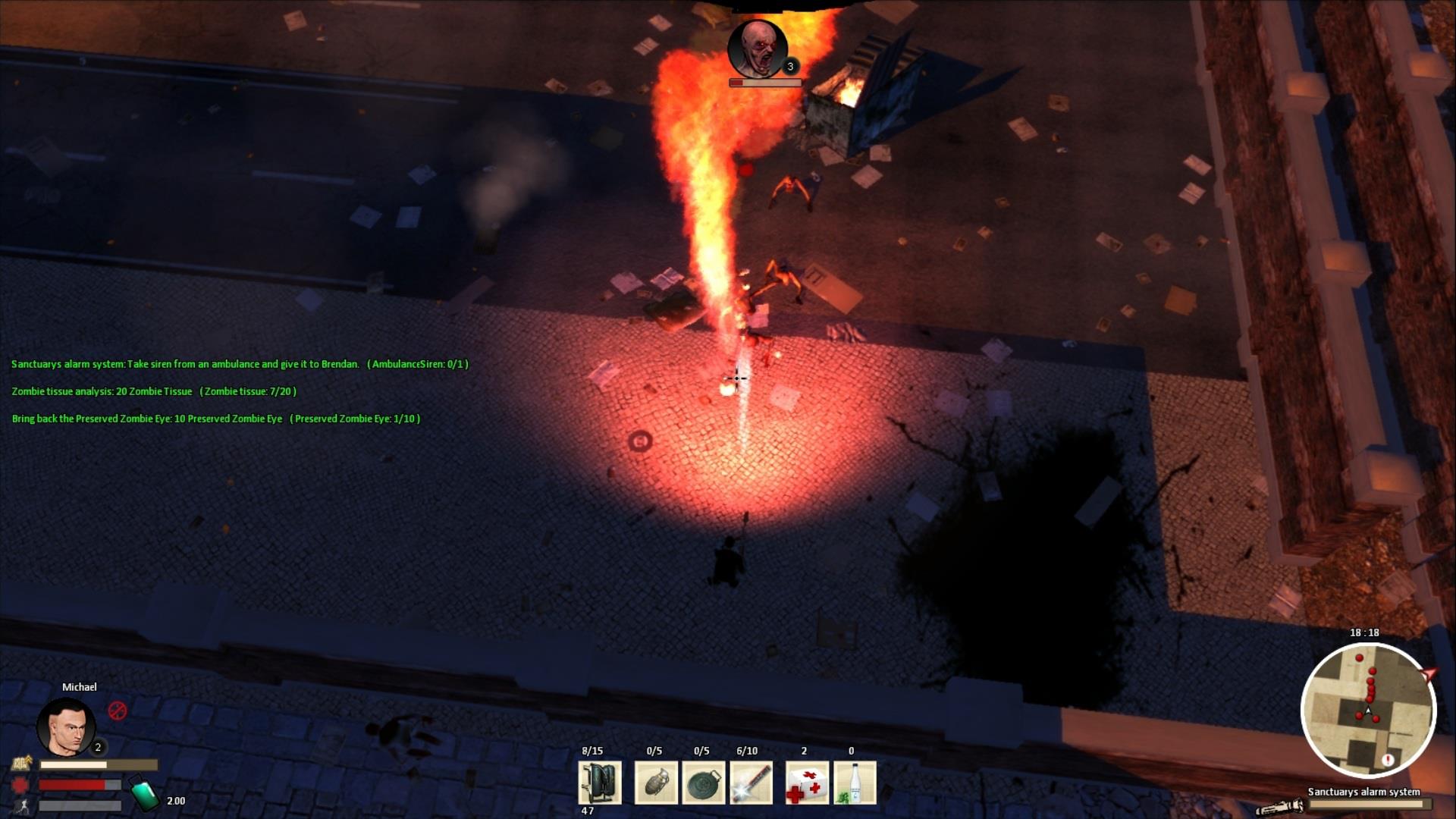 Flamethrowers never get old. Some zombies are resistant, especially zombies with levels 3 and higher so don't get too confident.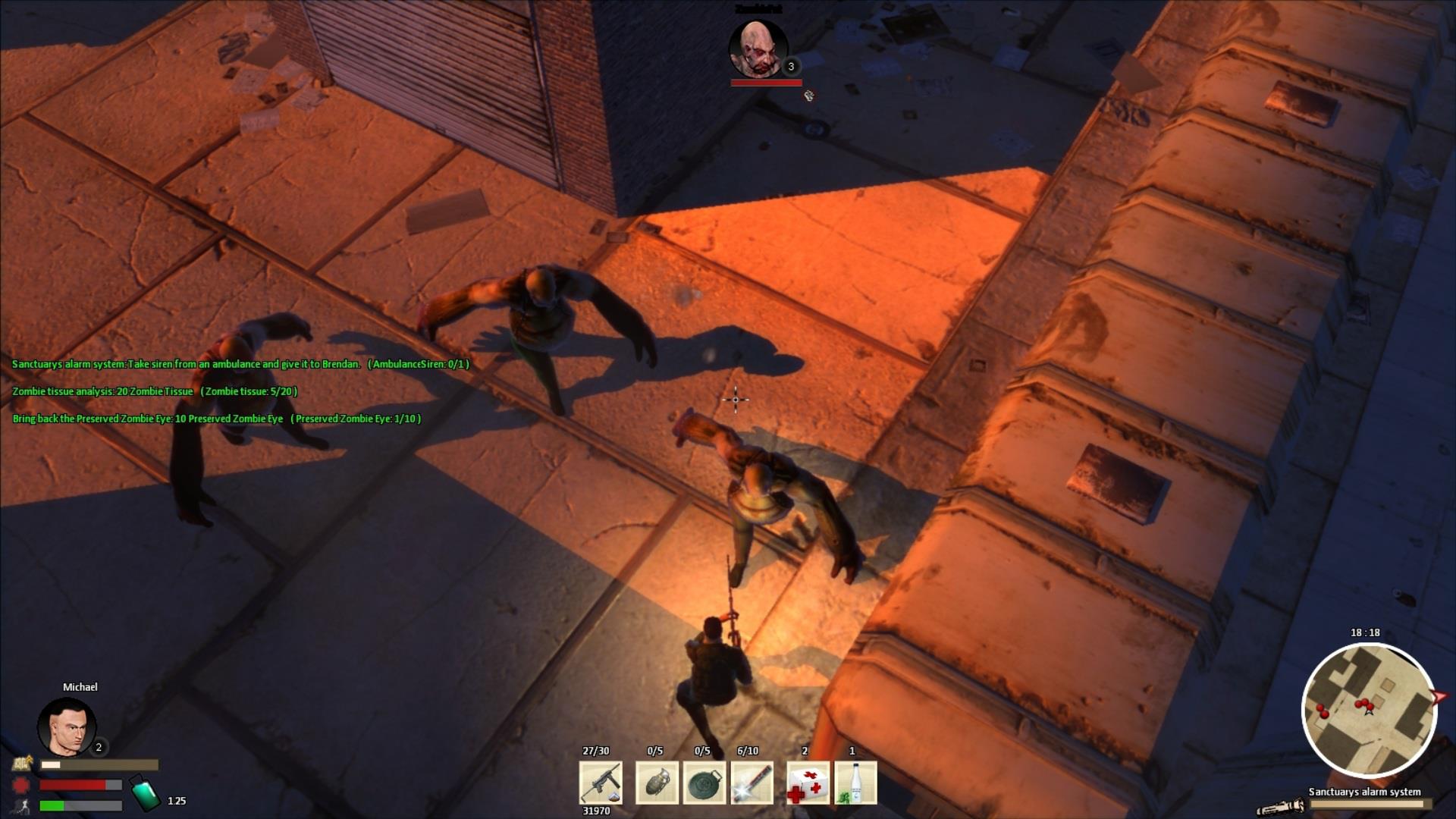 The new game map has a very large train station. The zombies in this area of the map are very strong so it's best if you come out here with a team with at least three or four members.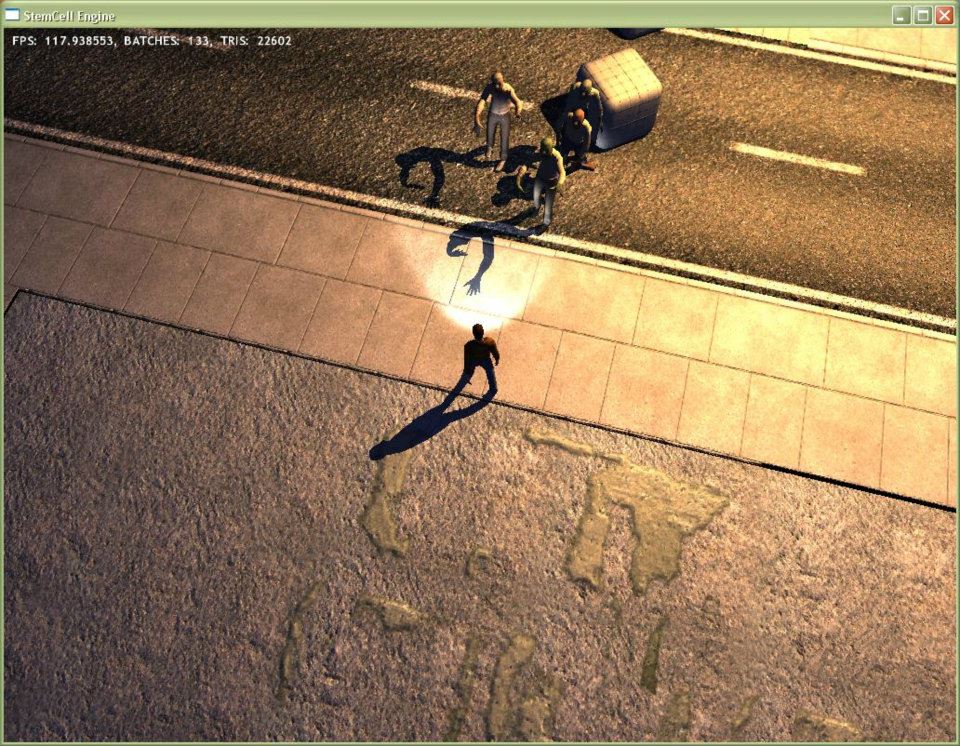 It's crazy how far we've come! The initial months were full of big dreams that today we're making happen!Thank you for reading! Keep in touch and post here if you have any questions, comments or fresh ideas! We read and consider everything posted here on Desura.
Best,Jake WayAdd ISR on Facebook.com  : ).